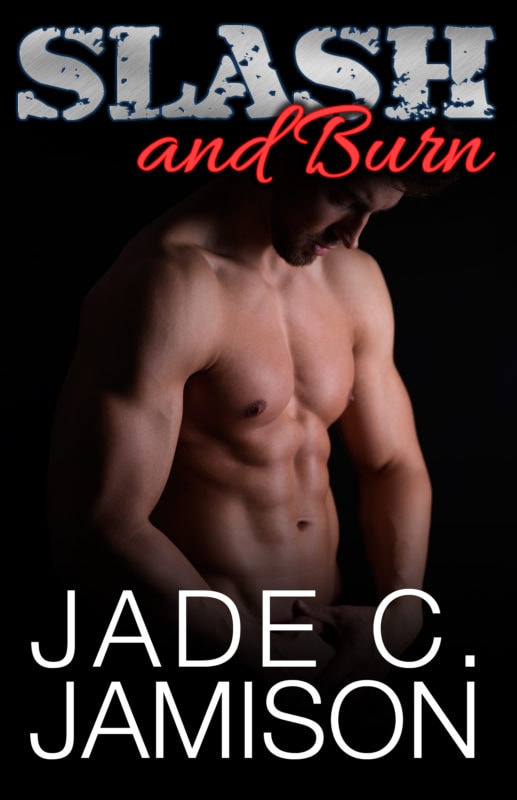 Is theirs a match made in heaven…or hell?
Nick Channing, drummer for Fully Automatic, has never taken relationships seriously. He's had fun and met dozens of women—mostly one-night stands—and he prefers it that way. From his parents to his friends, he's witnessed love and relationships firsthand and believes women are nothing but a headache.
About the Book
Nick, Brad, and Val team up again to launch her new band Val Hella. There's one problem, though: they still need a bassist. They audition dozens of women, trying to find the perfect one and settle on Sabrina, known onstage simply as Sinna, a bad ass metal head who's perfect for the band: pierced, tattooed, dressed in black from head to toe, and she handles her bass with precision. She is a force to be reckoned with and Nick is smitten.
When Nick gets her alone the first time to lay on the charm, he's met with a coolness he's never experienced. Sabrina is mysterious and thoroughly unimpressed with Nick and his behavior, and that's when he decides he has to have her. As he falls headlong for her, he discovers her secrets, one dark shadow at a time. He thinks she loves him back, but he can't be sure. By the time he's completely down the rabbit hole, his heart's so entangled, he fears he might not be able to save himself. Can she save him or will she wreck him for all time?