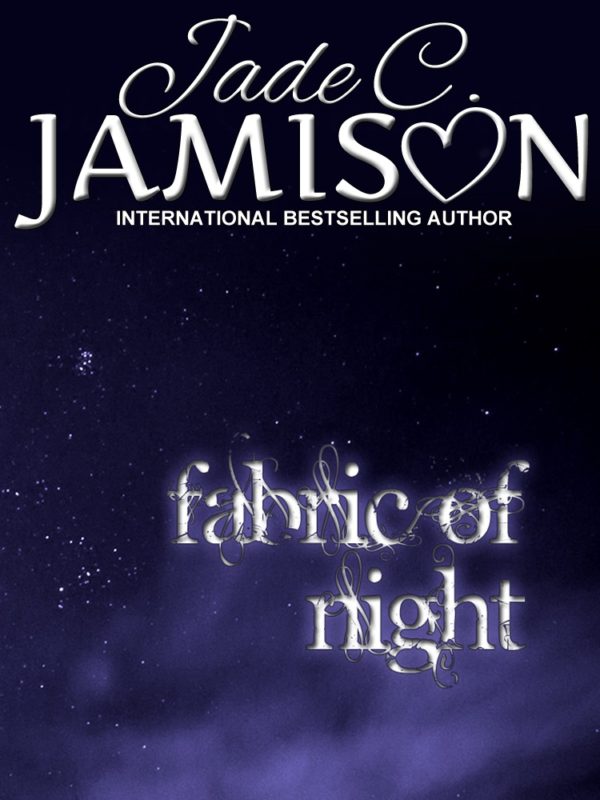 Her life is in danger until she can remember her past…
More info →
What if waking up was like being reborn?
That's what's happened to me. I wake up, and I can't remember anything.
I'm in a mental health facility, but I don't know why I'm here. I don't know who I am, and I don't know what's wrong with me.
After a while, I begin to suspect that they kept me in that haze intentionally…and now I'm awake.
My only salvation is the handsome man named Joe, a man who seems determined to protect me at all costs. As my life slowly unfolds before me, I begin to fall for him just as I realize I might not be able to trust him or anyone else around me. There is an ugly truth somewhere underneath all this.
But will I be able to maintain a sane frame of mind until I can discover what it is?
Or will they once more bury me in a haze?
More info →