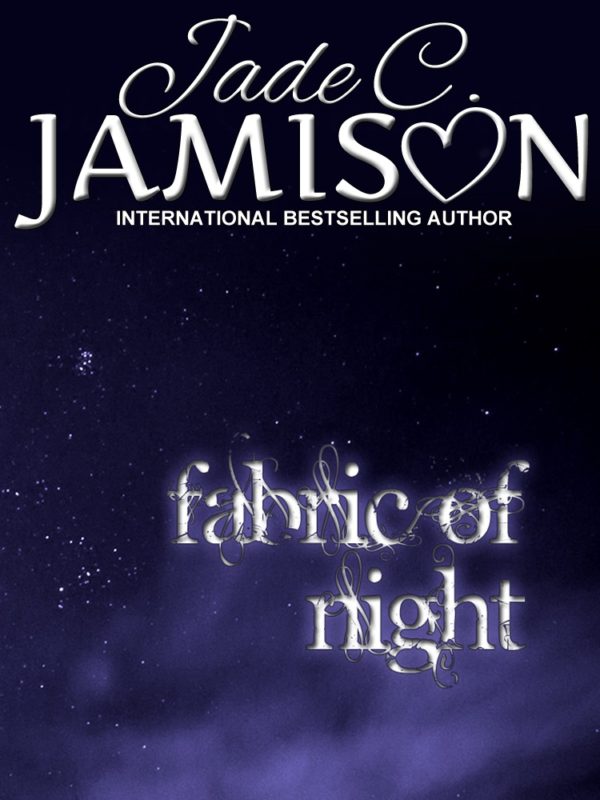 Her life is in danger until she can remember her past…
More info →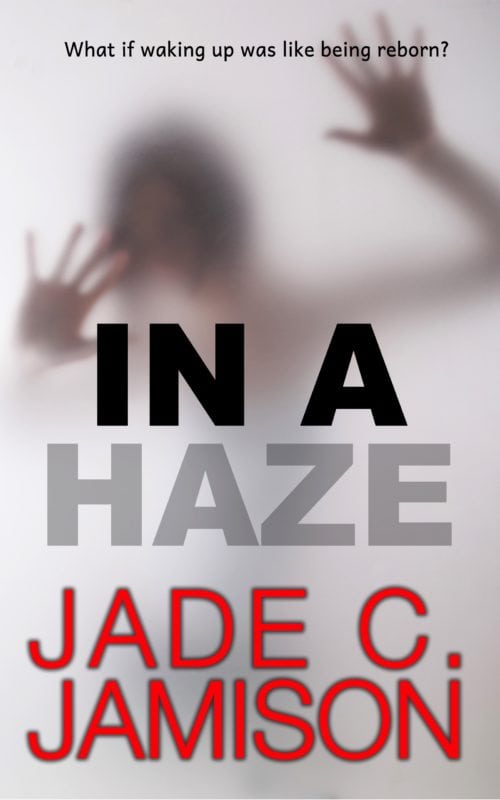 What if waking up was like being reborn?
The first question I ask upon awakening is where am I?
The second is who am I?
The bare walls, the locked doors, and the glazed eyes of so many people around here tell me I'm in a psychiatric hospital. But why am I here?
I begin discovering answers with the help of fellow resident Joe, a man I'm falling in love with. But as I find clues to the mysteries of my past, I wonder if I can trust him or any of the professionals supposedly here to help me as I begin to uncover the ugly truth underneath this haze they've submerged me in.
​​​​​​​Or, when I wake up tomorrow, will this all be forgotten again?
Trigger warning: This book contains subject matter that may be disturbing for some readers. Due to language and content, this book is recommended for readers 18 and older.
More info →