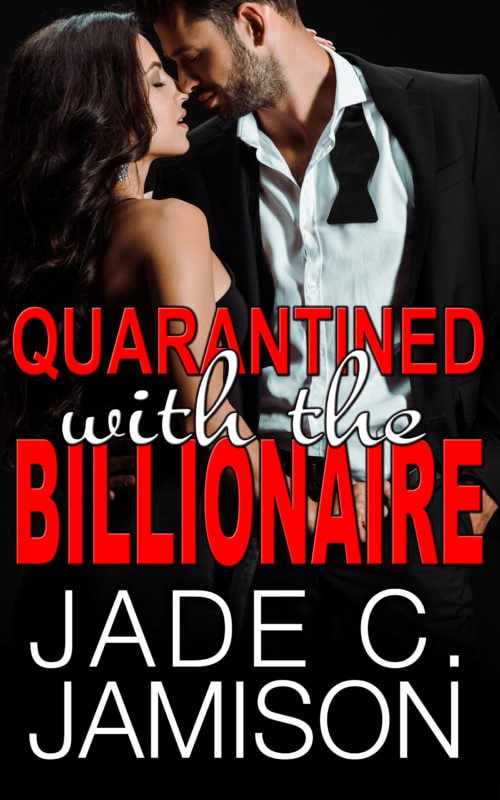 Before the onslaught of the deadly Coronavirus pandemic, Bailey might have been yearning for her boring but safe days prior to the shelter-in-place order that shut down her entire city, but the CEO of Essential Solutions chooses her to replace his faithful assistant who's come down with COVID-19.
Unfortunately, Bailey's contempt for the man is barely hidden beneath her guise of faithful employee. She doesn't know yet that Maddox Steel always gets what he wants.
And he wants her.
When the governor orders people to stay at home as much as possible, Bailey and Maddox shelter in place together. Seeing Maddox through new eyes, he becomes irresistible.
But both have secrets that threaten to devour them, and what seems a reasonable solution in the shadow of a deadly virus might not work in the cold light of day. When Maddox tells Bailey he's not the man she thinks he is, will she take the chance anyway? Can she prove to him that maybe he's wrong and love really can conquer all?
More info →