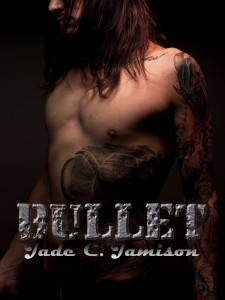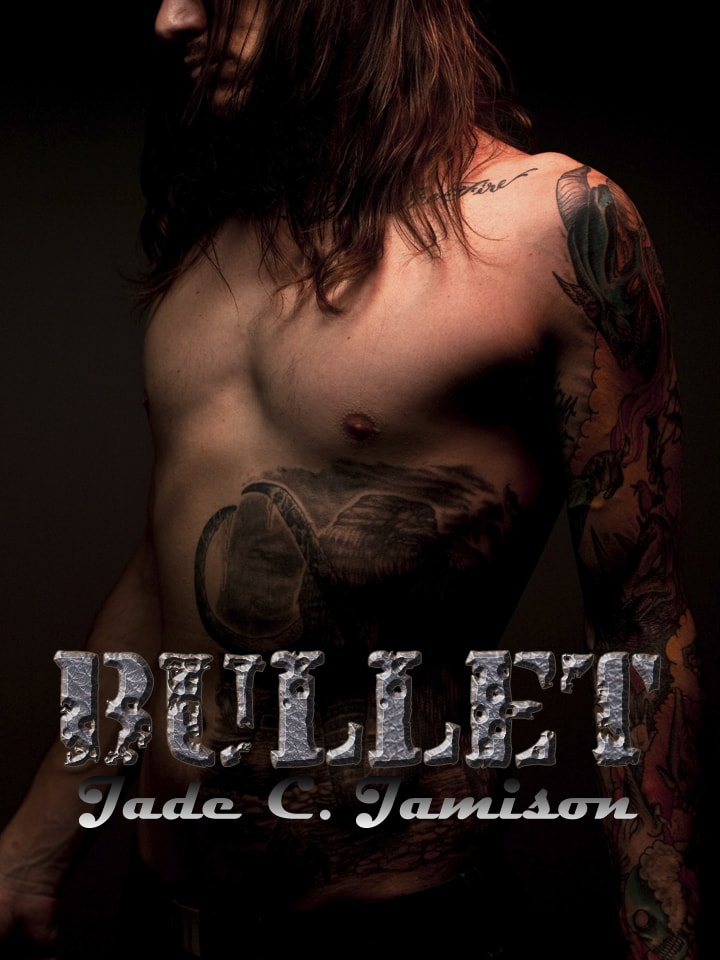 When I started publishing as an indie author in 2011, I did it for one reason:  I wanted to be read.  Isn't that the ultimate goal of all authors?  For me, it's been an amazing journey, one that I wouldn't change for the world.
But guess what?  I'm greedy.  I want to be read by MORE people.  I want to be read so much that, in the spirit of the holidays, I am giving away my bestselling novel Bullet, and I'm going to make it easy.  I'm not going to send you off to Amazon, or Barnes & Noble, or Kobo, or…well, you get the idea.  I'm giving it away right here in PDF format.  I wanted to include a mobi version (for Kindle users) and an epub version (for other ereaders), but it's a security issue on my website, and it's not allowing me to share the book that way.  Feel free to save it and share it as much as you like.
If you've never read Bullet before, now you can see what the fuss is all about, but I'm going to warn you–readers either love or hate this book.  There really aren't many folks in between.  I have readers who love my Nicki Sosebee series but loathe Bullet, and I have readers who love the Bullet series but just don't get why readers love my other books.  That said, Bullet continues to be my bestselling book, and I think it's because it's an emotional journey that readers have said will put your heart in a wringer and make you want to throw your reading device across the room multiple times.
If you are someone who has read and loved Bullet, then please feel free to share the news!  Oh, and happy holidays!
PDF version: Bullet
I'll try to get mobi and epub versions up somehow, but–for now–I hope you enjoy the book as a PDF file!