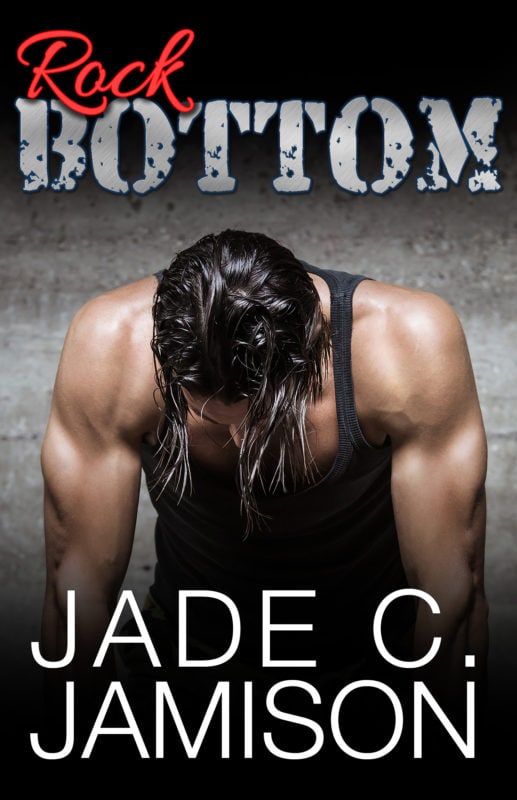 The much-anticipated sequel to Bullet.
Rock star Ethan Richards has fought depression and a host of other demons all his adult life, and it's caused him to lose everything—his wife, his son, his friends, and he almost loses the one thing that means the most to him—his band. He hits rock bottom and believes there is no way out.
About the Book
Enter Jenna McCormick, a feisty drug and alcohol counselor, a woman with her own share of troubles. She finds Ethan intriguing but keeps him at a distance while trying to help him face life without crutches. She feels a spark but denies it, knowing that a relationship with unstable Ethan could be dangerous for both of them.
Ethan knows what he wants, though, and isn't used to being told no. Jenna isn't willing to risk Ethan losing his tenuous grip on sobriety, however, and is prepared to deny her deeper feelings to help Ethan climb out of his hole, but he learns how to let go of his pain when he finds that someone is prepared to walk with him through the shadows. Can he convince Jenna that they should take a chance on love or will they forever deny their feelings in an effort to keep Ethan on the straight and narrow?