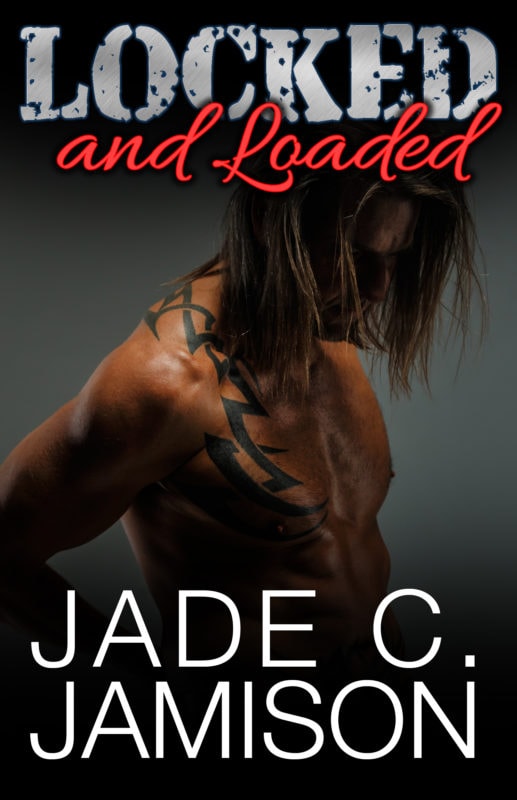 The FINAL book in the Bullet series.
Is it too much to believe that someone keeps returning to your life because it's meant to be?
About the Book
Zane Carson is an idealistic young man with one big skeleton in his closet when he first meets Jennifer Manders in college. They date only to break up soon after. The sexual attraction is like an electromagnet but they fight like alley cats. The relationship just isn't worth it.
Zane's band Fully Automatic breaks big about the same time Jennifer finishes college. One summer afternoon, they meet for coffee and sparks fly once more. It's off again, on again, but they just can't make it work and break it off for good, deciding it's not worth the effort.
But Zane is drawn to her and, during a break in the music action, he tracks her down again, willing to change himself for her and needing to give her one last try. The attraction is as strong as ever, but now Jennifer is hiding something from Zane—something big, something that threatens to extinguish the spark for good. When Zane discovers her secret, will he be able to forgive her or will that be the end?