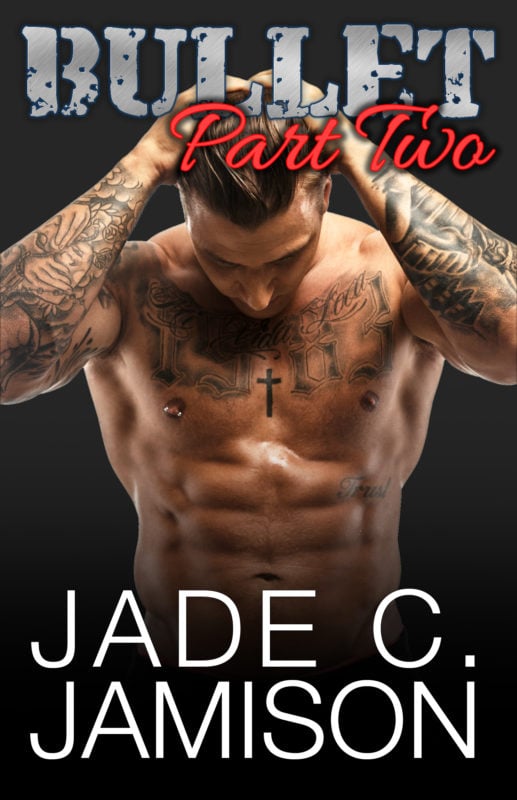 Why does she keep going back?
"When it comes to writing both slow burn and explicit erotica Ms. Jamison is the master." Neda Amini, The SubClub Books
Having joined Ethan's band, Valerie discovers the harsh realities of living in a big city and trying to make ends meets—all while dealing with a boyfriend intent on destroying his life. Ethan says he loves her, but she's beginning to wonder if he loves his vices more, and she doesn't know if she can continue to let him break her heart. Can she save him or will he implode and take her with him?