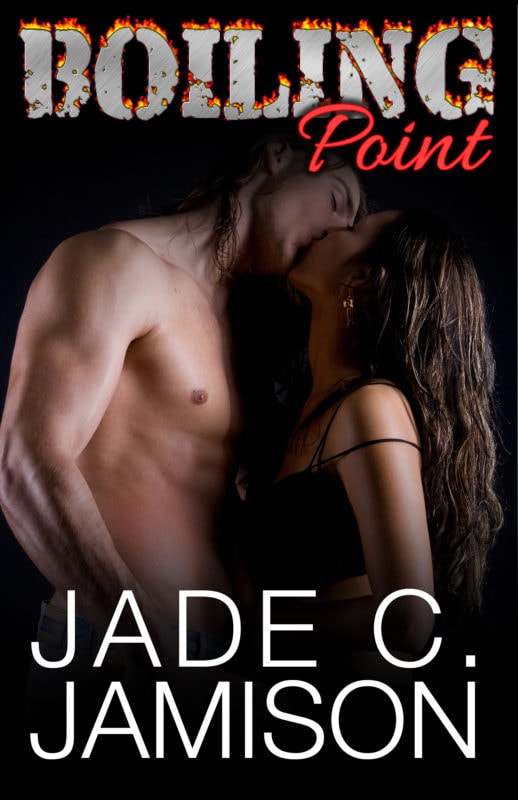 Pathetic.
Needy.
Untrusting.
About the Book
Emily Brinkman hears all these descriptions in her head, all the things she knows others are thinking when she joins her boyfriend, Clay "Jet" Smith, on tour with his band. It doesn't matter that she's going as his PA as well; she knows she's being judged…but she also knows that the people watching are half right.
Hot.
Tight.
Fine.
Clay can hear what all the men around him think of his sweet girlfriend and he loves having Emily join him on tour. To this woman, he's not just a one-dimensional axe-slinging guitar god. She loves him and wants the best for him, and she won't tell him something just because it's what he wants to hear. But Clay didn't stop to realize that all the guys on tour–from the roadies to security and even their frontman–would appreciate that Emily is a nice piece of ass. He will need to learn to trust her if their relationship is going to survive.
Will Clay and Emily survive the bumps on the road or will their time on tour drive them apart?
Feverish #1.5 kicks off the new Feverish series, a spinoff from Jade C. Jamison's bestselling Bullet series. You will want to read Feverish (Bullet #3) first!