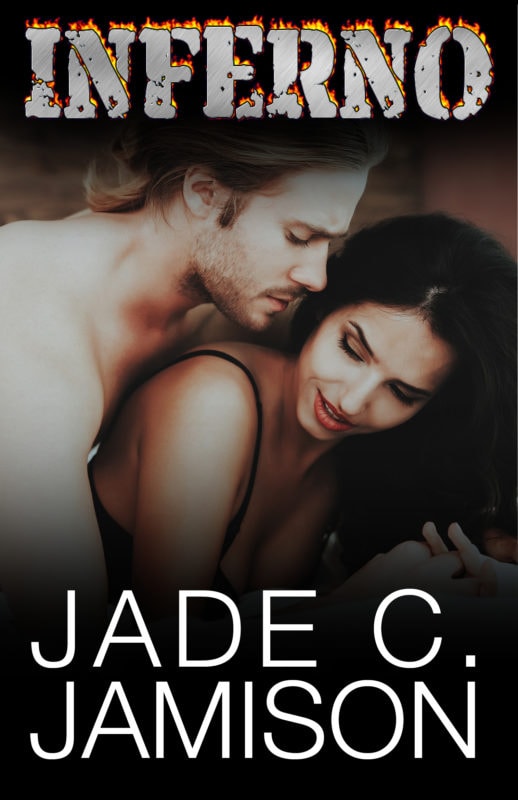 His past was supposed to stay in the past.
Dane, Last Five Seconds' drummer, is the "quiet" one. It's not just because his bandmates are boisterous and love sucking up the limelight.
It's part of who he is, where he comes from. But he's determined to break free from the chains of his past.
When it catches up to him, his comfortable world shatters, leaving him with an injured back and an inability to perform his work onstage. To get back on the road as soon as possible, he undergoes physical therapy to aid with his recovery.
Enter Charlie. As his physical therapist, she's a hell of a caregiver, but she's also feisty. Sometimes she's abrupt. And snappy. And downright rude. And, like Dane, she's got a few hidden scars.
But Dane sees something inside her, something that speaks to him. Although Charlie holds him at arm's length, even after he's no longer her patient, Dane is finally able to penetrate her armor. While his scars have never fully healed, hers go even deeper.
As they work through their pasts together, Dane is convinced it will make them stronger, but can they ever move beyond their insecurities and hang ups enough to trust each other…or are they destined to be alone?
Order Now!
Other Books in "Feverish"