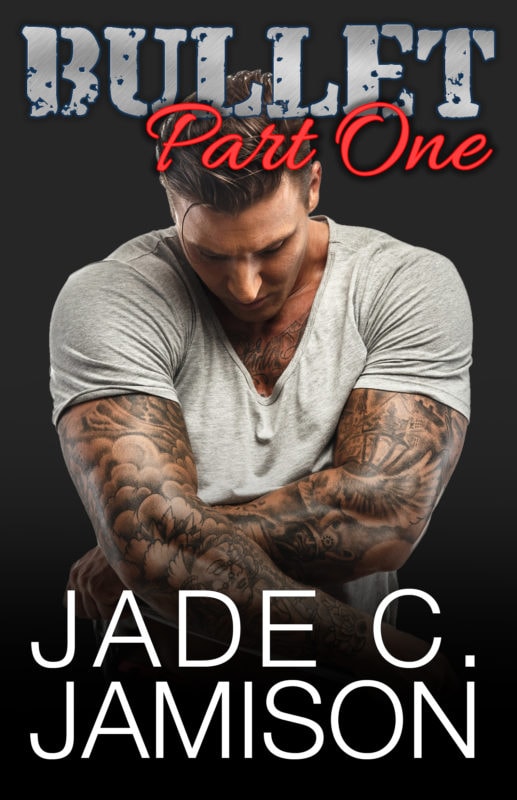 What if the man you want is toxic?
After growing up in a little town sheltered from just about everything, I get my first taste of freedom in college—and it's not long before I meet the man destined to become the love of my life.
He's a guitarist in a rock band. Gorgeous, tormented…and flawed.
And I fall hopelessly in love.
But he's hiding lots of secrets from me—secrets that threaten to destroy him and tear us apart before we even have a chance. By the time I know he loves me back, will it be too late to save myself?
"This book stole all of my emotions from me for the rest of the day… maybe the rest of the week.... Plus, my raw, open, still beating heart is sitting on the couch next to me from this emotional journey. W.O.W. freakin WOW. This book is AMAZING." Ellie, Love N. Books
Order Now!