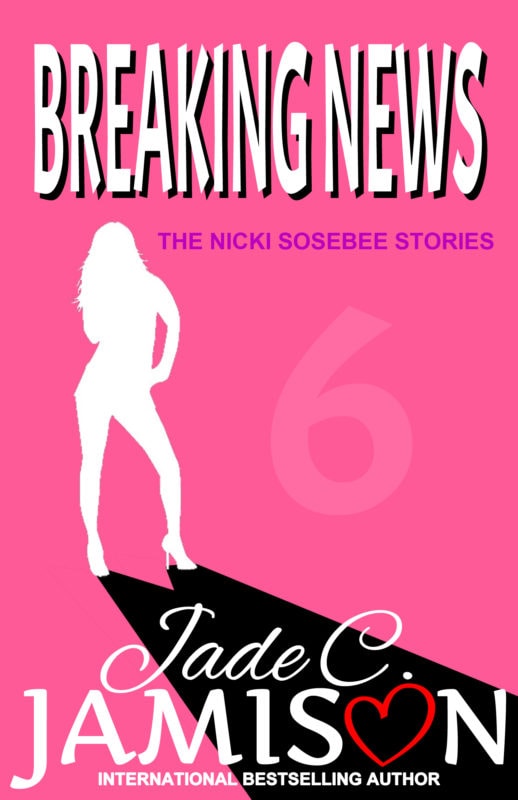 Small towns hide big corruption.
Just as Nicki starts to figure out that her beloved town of Winchester maybe isn't so safe or idyllic, she discovers even worse secrets that have been buried and ignored. When the teenage daughter of a Winchester lawyer is kidnapped, Nicki reports on the crime. 
Is it falling on deaf ears?
As she continues researching the breaking news, she gets a glimpse at the darker elements of her town, leaving her wondering how she can use her position to expose what she's found.
PLEASE NOTE: This book was previously published in 2012 as LOST.
Other Books in "Nicki Sosebee"