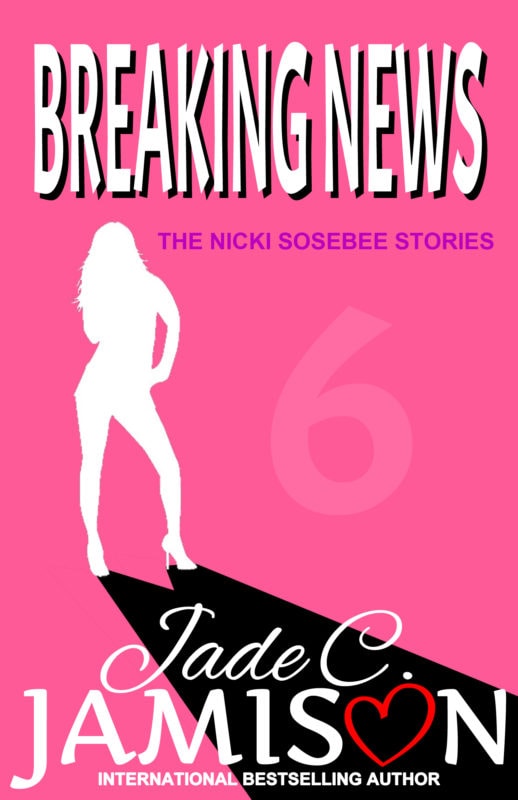 Just as Nicki starts to figure out that her beloved town of Winchester maybe isn't so safe or idyllic, things become even worse. When the teenage daughter of a Winchester lawyer is kidnapped, Nicki reports on the crime, only to get a glimpse at the darker elements of her town, leaving her wondering how she can use her position to expose what she's found.
PLEASE NOTE: This book was previously published in 2012 as LOST.
Other Books in "Nicki Sosebee"