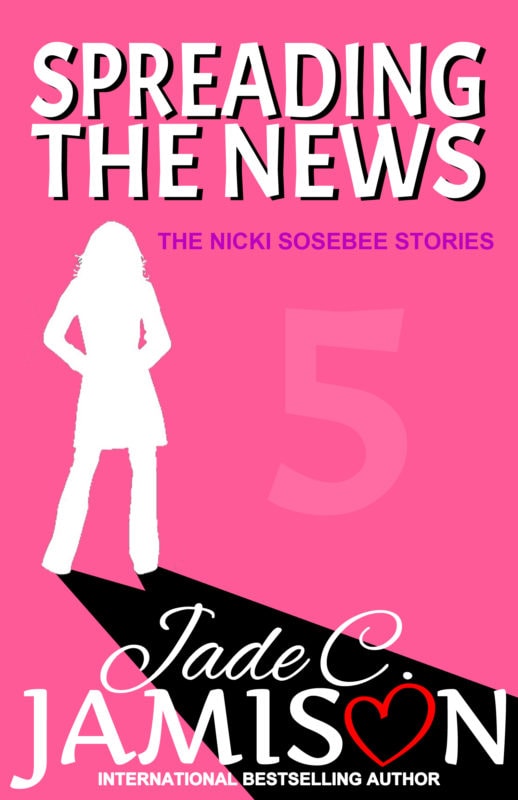 The scales are starting to fall from her eyes…
Thanks to Sean, Nicki's starting to pay lots more attention to what the politicians around Winchester are doing—and she decides to do something about it. When the City Council draws a line between the haves and have nots, Nicki decides to take a stand, and it won't make her popular around her hometown.
Meanwhile, Nicki finds herself in a love triangle and she thinks she knows what she wants…but does she really? Spreading the news is easier than trying to solve her love life.
PLEASE NOTE: This book was previously published in 2011 as ONE MORE TIME.
Other Books in "Nicki Sosebee"