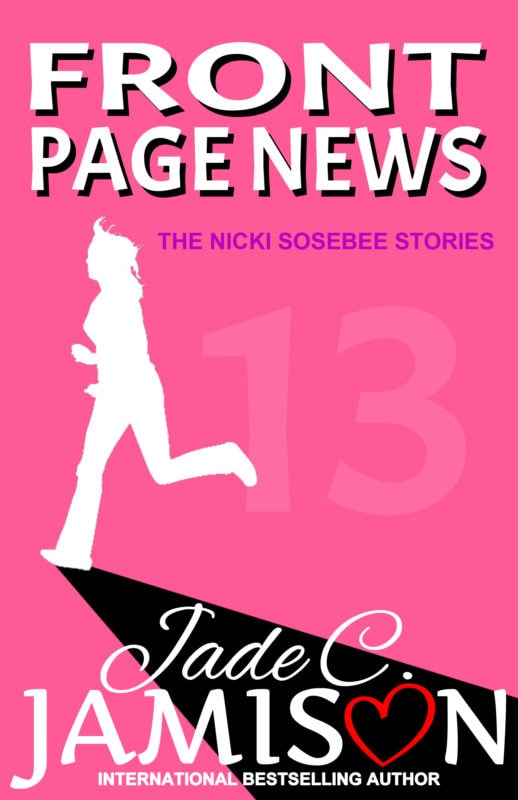 All Nicki's investigations have led to this moment.
Will she bring down Cecil Montgomery, the puppet master behind all evil in Winchester? Will she find out who Blackie really is? And, when she discovers all their dirty deeds, will she be able to save herself or will they stop her from revealing everything?
Nicki is in the most dangerous spot she's ever been in. Now that she no longer has her protector, she's on her own. In her pursuit of justice, trying to bring down every corrupt person she knows in her beloved Winchester, she's made some headway—but, thanks to the likes of her main nemesis Montgomery and his hitman, it's between her and them...and they've got a lot more practice. Will Nicki survive this ultimate endgame or will she become another dead body making front page news, leaving Montgomery to keep running Winchester, business as usual?
Enjoy the nail-biting finale to the Nicki Sosebee stories!
Order Now!
Other Books in "Nicki Sosebee"