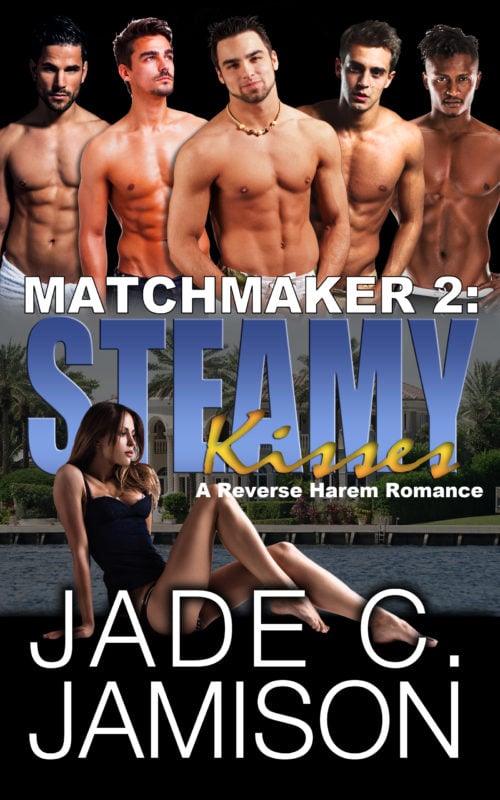 One man down. Four to go.
Claire might have thought that having one less man to deal with in the reality show Matchmaker would have made her life easier, but she was wrong. As they all get to know each other better, Claire discovers that being compatible with each man doesn't make him an ideal mate. And, as they make their way through another week of dates, Claire finds that one of them doesn't even want to be there…
Order Now!
Other Books in "Matchmaker"