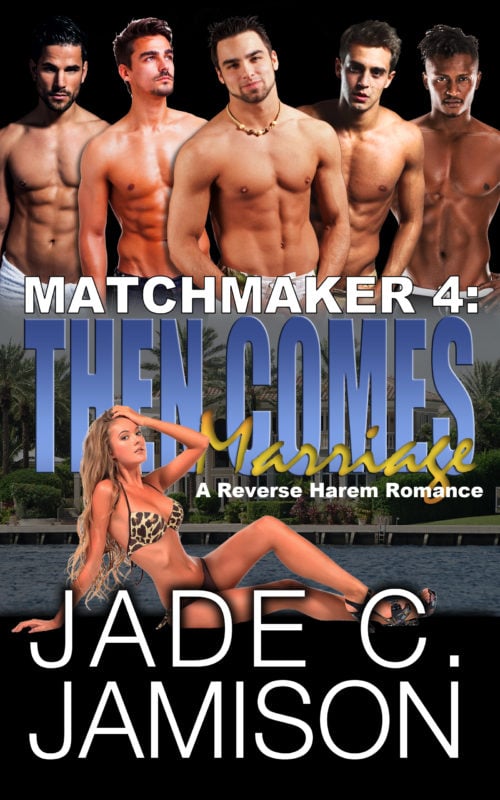 I'm so close to the finish line...but will my future be everything I hoped for?
We're down to the last two men vying for my hand, and what had seemed to be every woman's dream has become a wretched nightmare. These men who'd seemed perfect for me, compatible in every way, are deeply flawed, and now I'm questioning if I even want to spend a lifetime with them.
But now it's too late. I'm locked in, and so I now have to hope for the lesser of two evils and pray that I can turn it into a match made in heaven...
***Dying to find out who Claire ends up with? Find out in the explosive finale!***
Order Now!
Other Books in "Matchmaker"