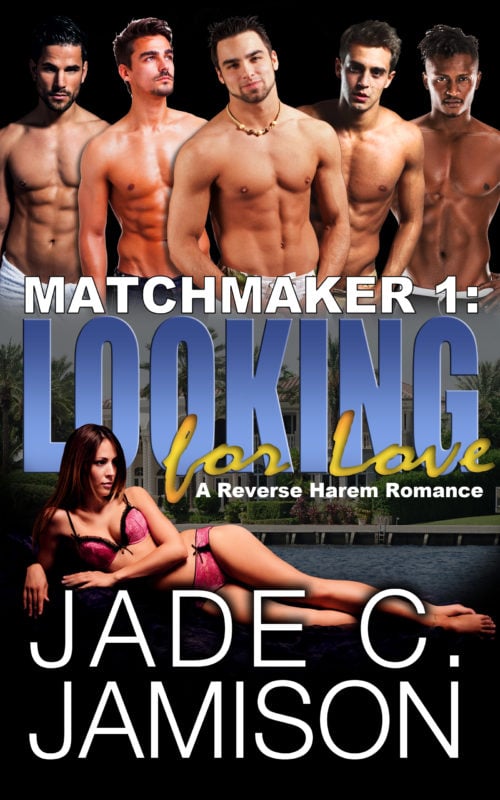 One woman. Four weeks. Five men. Just one chance.
After years of putting love on the back burner and struggling to break into Hollywood as an actress, Claire jumps on an opportunity to do both—by accepting the chance to be the pursued woman in a reality television show called Matchmaker.
Choosing among five men hand-picked specifically for her should be easy, but by the time she discovers that not all of the men are ideal, it's too late. And when Claire attempts to salvage the situation, she's met with the harsh reality that she doesn't have a choice after all…
Order Now!
Other Books in "Matchmaker"