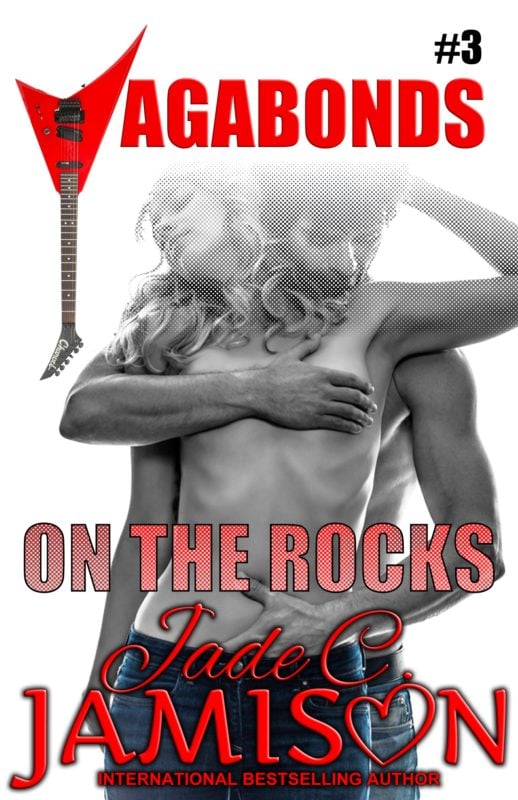 The explosive conclusion to the Vagabonds trilogy!
After playing second fiddle in the all-girl rock band the Vagabonds, lead guitarist Kyle Summers decides to break out on her own and puts together a band that helps her shine as a solo act.
About the Book
But the road is uphill and success seems elusive. She begins to question herself and her talent, wondering if she should sell out to win the adoration of her old fans or stubbornly follow her heart and continue to languish in relative obscurity.
On-again off-again love interest CJ Slavin helps Kyle get her new band off the ground but refuses to commit to their relationship, once more leaving Kyle feeling alone, unloved, and unimportant, and those emotions lead her to do rash, irrevocable things on the road, things that could drive CJ away for good. Will they finally admit their feelings to one another and forsake all others or split for good, and will Kyle finally find the fame she's been working her ass off for or will she leave it all behind, a broken woman?
Find out in the final tale of the Vagabonds trilogy!
Vagabonds follows one young woman's rise to fame past the pitfalls of sex, drugs, and easy money, through fortune and success to heartbreak and betrayal. Five girls build their band The Vagabonds from nothing but a hunger to create and quickly find that they are nothing but pawns in a larger game played by managers, agents, the press, the music industry, and all manner of unscrupulous, greedy people who want to feed on their triumphs. Friendships and lives hang in the balance. Who will survive?