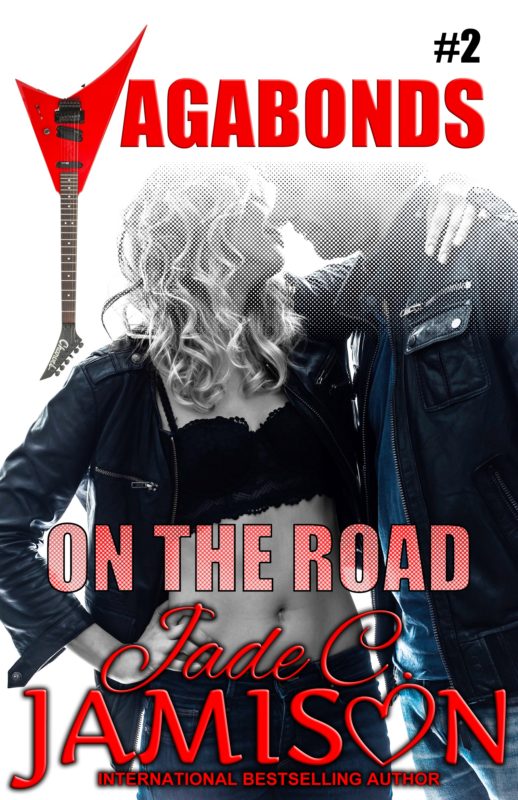 All that glitters isn't gold; sometimes it's just plastic pretending to be so much more.
More info →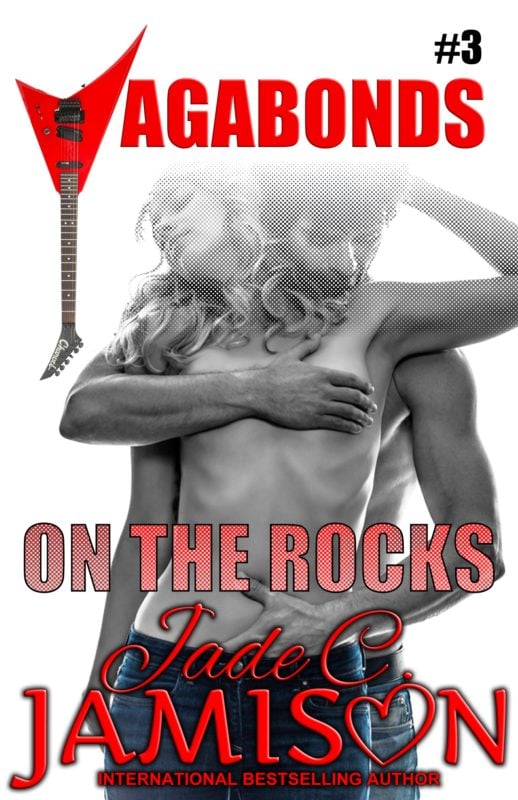 The explosive conclusion to the Vagabonds trilogy!
After playing second fiddle in the all-girl rock band the Vagabonds, lead guitarist Kyle Summers decides to break out on her own and puts together a band that helps her shine as a solo act.
More info →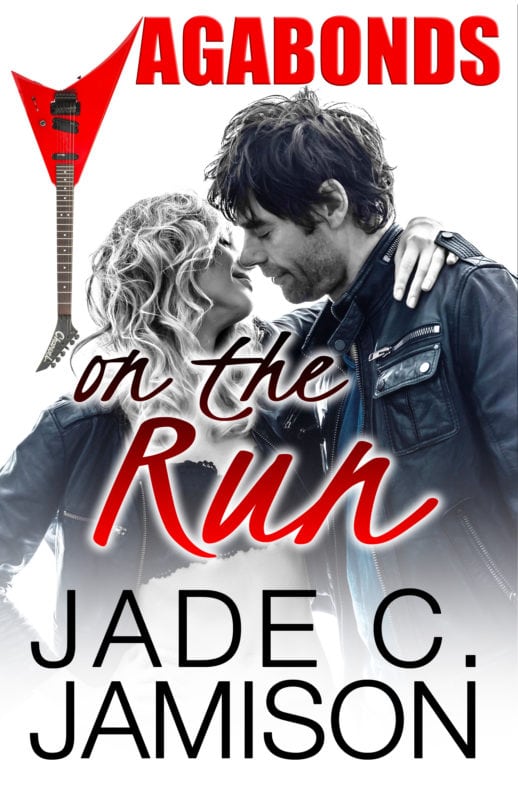 "I was very excited about starting this new series by Jade C. Jamison.... This author does it right. She doesn't just throw the rockstar title around. Nope, she gives her readers what they crave...." ~ Rosa Sharon, iScream Books
More info →