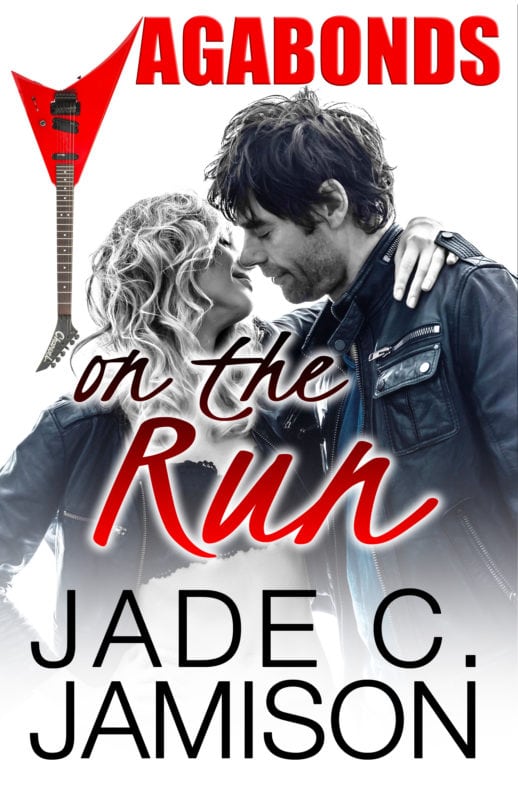 "I was very excited about starting this new series by Jade C. Jamison.... This author does it right. She doesn't just throw the rockstar title around. Nope, she gives her readers what they crave...." ~ Rosa Sharon, iScream Books
About the Book
They say things come in threes…like sex, drugs, and rock & roll.
Love is not part of that equation.
But tell that to my heart.
From the first moment I met CJ Slavin, I fell for him hard. It was as if everything else in my world muted: the album my band was about to release, the coast-to-coast tour we were preparing for, all the adoring fans who were going to eat us up. Even the drama and bullsh*t from my bandmates couldn't bring me down when CJ was around.
But he tells me I'm too young.
And we're going to be thousands of miles apart.
Add to it, his adoring fans will drop to their knees for him.
So what's a girl to do?
At least I still have sex, drugs, and rock & roll…
"This author does it right. She doesn't just throw the rockstar title around. Nope, she gives her readers what they crave. You can go in knowing you're gonna get the whole experience." – Rosa, iScream Books