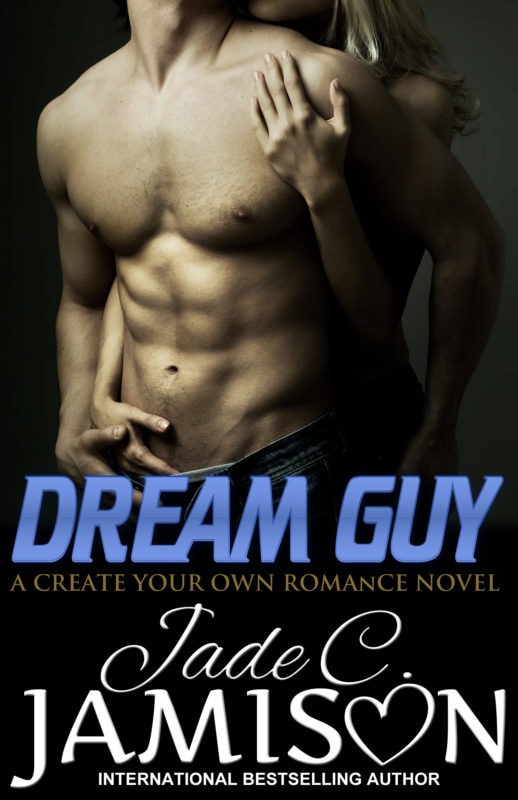 The romance story YOU control!
THIS BOOK HAS BEEN UNPUBLISHED
About the Book
The one romance story you have control over…yes, YOU choose what happens in the relationship and how it progresses—but beware! If you make the wrong choice, you might be going home alone! If you like billionaires, vampires, bikers, or rock stars, then this book is for you.
Whether you like steamy or sweet romances…this is for you. Because YOU choose where the story goes!
Have you ever read a romance novel and thought, "OMG! Why is she doing that? The heroine is so dumb!" If so, then this book is definitely for you.
If you make the right choices, you'll have a Happily Ever After. If not, you might get a Happy for Now…or a breakup, so choose wisely!
Multiple endings based on choices you make as a reader!