It's been a couple of weeks since I last compiled an annual list of rockstar romance books (check out the one I put together for 2015 here), so it's time to get back to it. You'll see like I have that, by this point in time, there was no denying rocker romance was here to stay! We had plenty of new authors entering this subgenre along with some established writers.
So, without further ado, let's look at all these books that were first released in 2016!
January 2016
February 2016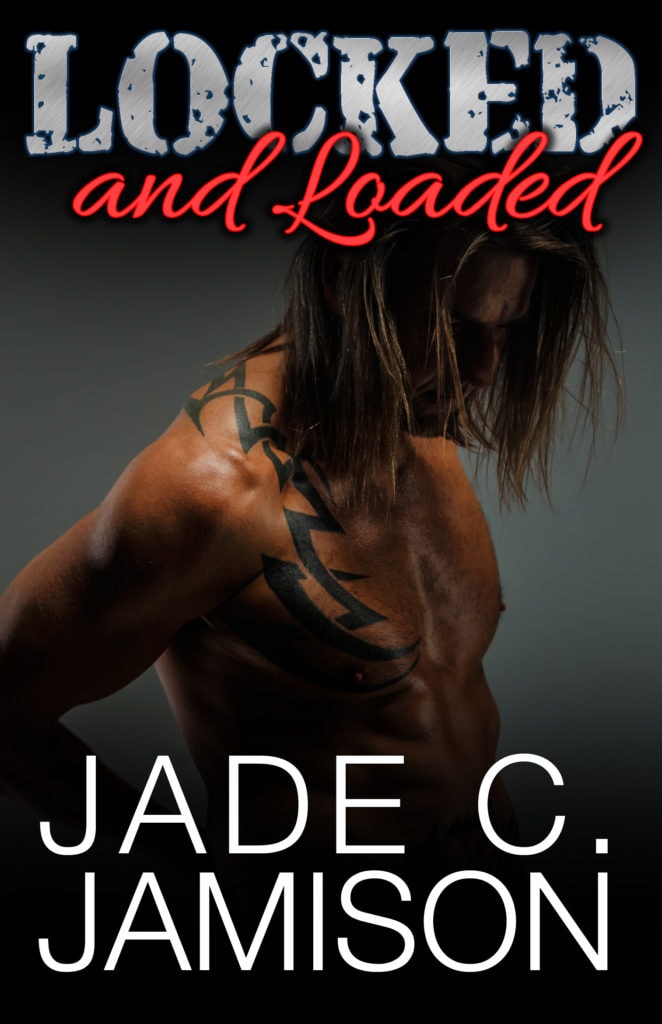 March 2016
April 2016
May 2016
June 2016
July 2016
August 2016
September 2016
October 2016
November 2016
December 2016
As I've said in other posts where I'm gathering rock star romance books, I'm sure there are quite a few I've missed, but I think you can see how lots of new authors and series were showing up on the scene.
Which ones have you read? Which have you just now added to your TBR list? 😉
Want more? You can go forward to 2017 or backward to 2015 with just a click! Or you can see ALL THE ROCKSTAR ROMANCE BOOKS FOR ALL TIME.