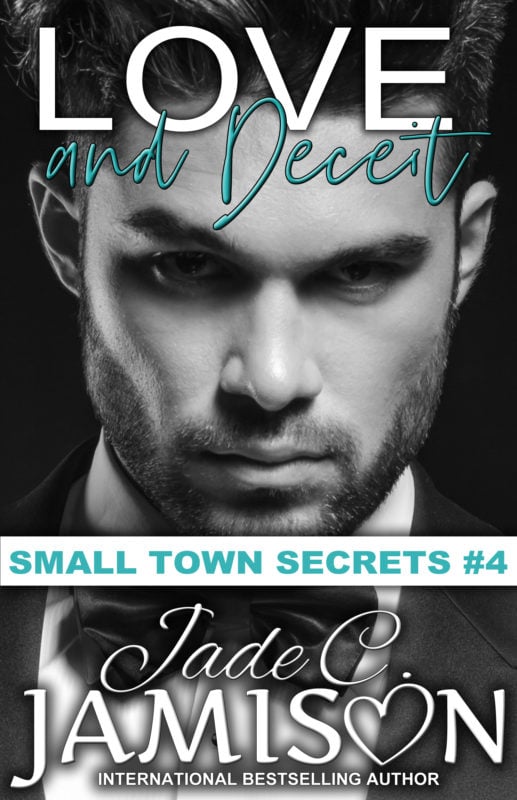 He looks picture perfect…but is he too good to be true?
Ivy is modeling to pay the bills as she finishes up grad school, Shane because he's looking for a new career. What should have been just another photo shoot leaves both wanting more, and a cup of coffee leads to a steamy encounter.
Despite a rocky start, Shane and Ivy remain inexplicably linked. When her future is jeopardized due to compromising photos, will Shane come to her rescue or save himself?
Will Shane play her knight in shining armor…or walk away?
Curl up by the fire with a glass of wine or a mug of hot chocolate and settle into Winchester, Colorado—where the nights are cold…but steamy!
Portions of this novel were previously published in 2017 as the book Picture Perfect.
Other Books in "Small Town Secrets"