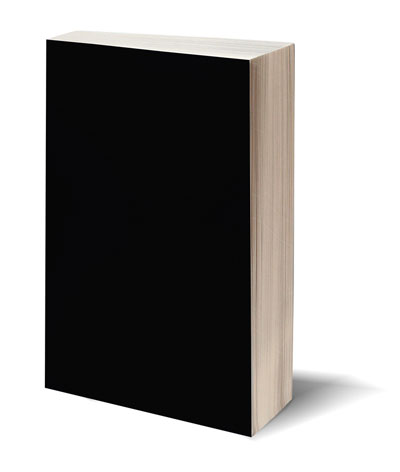 She's opened up her heart and home to him…so what if he's not who he says he is?
Kimberly opens her door to young soldier Brandon who says he was a friend to her oldest son who died while serving in the military. Her heart aches for this young man as they both mourn her son and soon their emotions become so much more. But as she gets to know him better, things don't quite add up.
Is Brandon really who he says he is?
What does he really know about her son's death?
And what does that mean for her future?
Through her uneasy trust, she tries to protect herself, but she's in deep. When she finds out the truth, will it be too late—not just for her heart but for her life?
Curl up by the fire with a glass of wine or a mug of hot chocolate and settle into Winchester, Colorado—where the nights are cold…but steamy!
Order Now!
Endorsements
"Written with just the right amount of angst, suspense and sex, I absolutely loved this story about loss, love and understanding.... To Save Him has made my list of Top 10 reads this year..."
"To Save Him is a beautiful, poignant story about love, loss and finding yourself again."
Other Books in "Small Town Secrets"