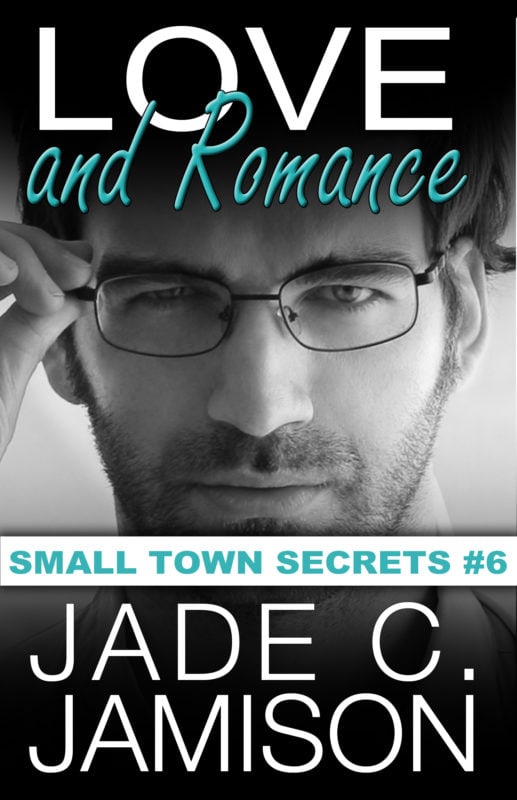 About the Book
Every woman should have a best friend…with benefits.
Elizabeth is a college professor by day, steamy romance writer by night. There's just one problem: she has a hell of a time penning her steamiest scenes without a little help from Ridley, a guy she calls her "pretend boyfriend." When her imagination falters, Ridley gives her plenty to fuel her fantasies. But when she catches him playing around on her, she boots him to the curb.
And then she can't write at all.
Enter her colleague and good friend Roman. While indulging herself in a liquor-fueled pity party, she confesses her secret to Roman—and he volunteers to play the part of Ridley while she figures things out.
She doesn't dare…does she? Won't that make things at work awkward as hell? But her writing is languishing, suffering a slow, agonizing death.
Will she take Roman up on his offer or keep a safe distance and go it alone?
Curl up by the fire with a glass of wine or a mug of hot chocolate and settle into Winchester, Colorado—where the nights are cold…but steamy!
Portions of this novel were previously published in 2014 as the book Substitute Boyfriend.
Other Books in "Small Town Secrets"