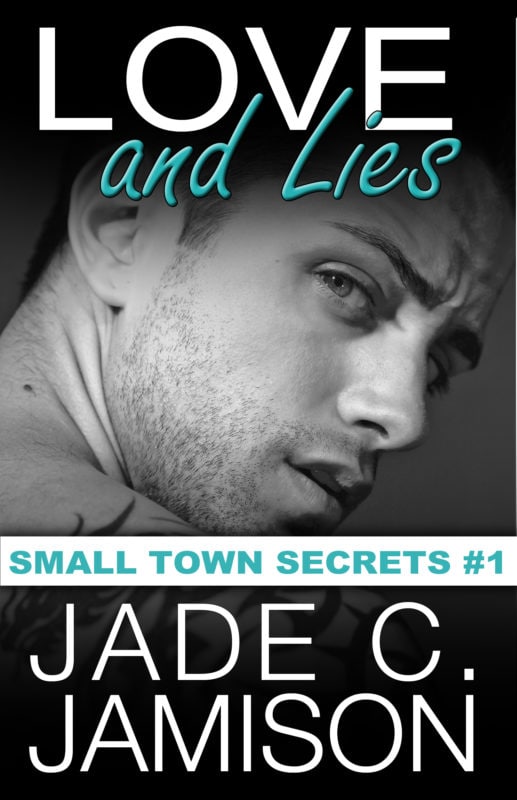 Coming home might have been stupid but it was so worth it.
Casey never wanted to get divorced—and she definitely didn't plan to go home again. But she needed a place to lick her wounds, so she headed back to Winchester, Colorado, her hometown, the one place on earth she swore she'd never return to. Spending time with her hypercritical mother spurs Casey to find a job quickly so she can get back on her feet—and that's where she meets sexy Scott Wardell, a man who makes her heart beat faster even while stirring her anger.
As she gets to know Scott better, she discovers that he plays drums for a local rock band. He seems perfect for her…except maybe he hasn't told her everything about the ex. And his creepy best friend isn't doing him any favors, either. But even if Casey could handle those problems, she's got her own ex and cold feet she needs to grapple with…
Curl up by the fire with a glass of wine or a mug of hot chocolate and settle into Winchester, Colorado—where the nights are cold…but steamy!
NOTE: Portions of this novel were previously published in the book THEN KISS ME.
Other Books in "Small Town Secrets"