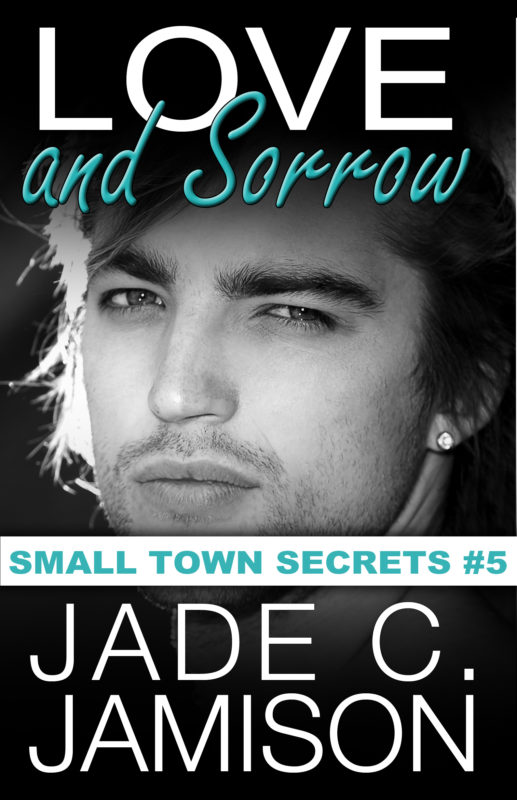 Fight, flight, or f*ck up
Randi's surviving the school of hard knocks with barely passing grades. Her entire life is imploding, which puts notions of love on the backburner. Justin, her best friend with benefits, could change her mind, but he's even more commitment-phobic than she is. When Randi's walls come crashing down and her family needs her undivided attention, she tries to deny what she feels for him. But can she make it through her ordeals without him by her side?
Curl up by the fire with a glass of wine or a mug of hot chocolate and settle into Winchester, Colorado—where the nights are cold…but steamy!
Order Now!
Other Books in "Small Town Secrets"