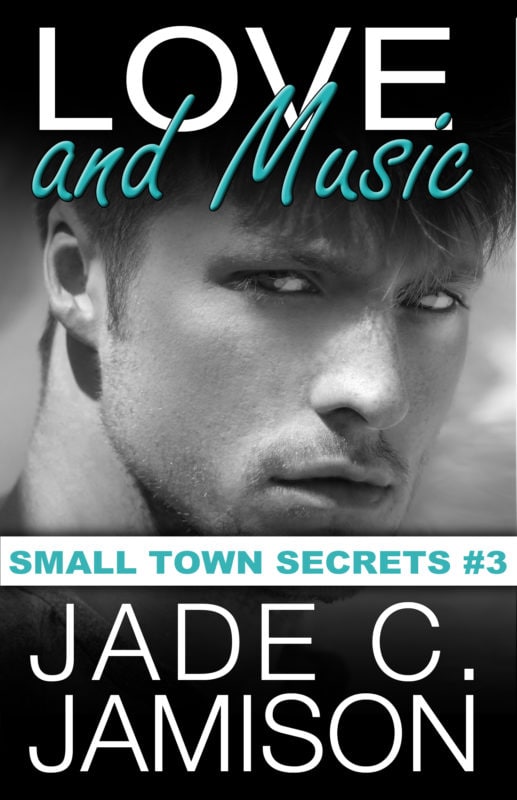 Years later, he still takes her breath away. Does that mean he's the one?
Time has not changed the way Megan feels about her ex Tyler Green, now a famous rock star. It's pathetic, and that's why she absolutely will not—WILL NOT—attend her ten-year high school reunion. But her bestie convinces her that there's no way a guy like Tyler would ever attend their reunion anyway. He's got better things to do with his time.
Megan feels like a complete idiot when he shows, but she feels even more foolish when she confirms she's still head-over-heels in love with him. It's doomed to fail: their worlds are now completely different, urban rocker and country mouse. But how will she ever be able to let him go again?
Curl up by the fire with a glass of wine or a mug of hot chocolate and settle into Winchester, Colorado—where the nights are cold…but steamy!
Portions of this novel were previously published in 2012 as the book Madversary.
Order Now!
Other Books in "Small Town Secrets"