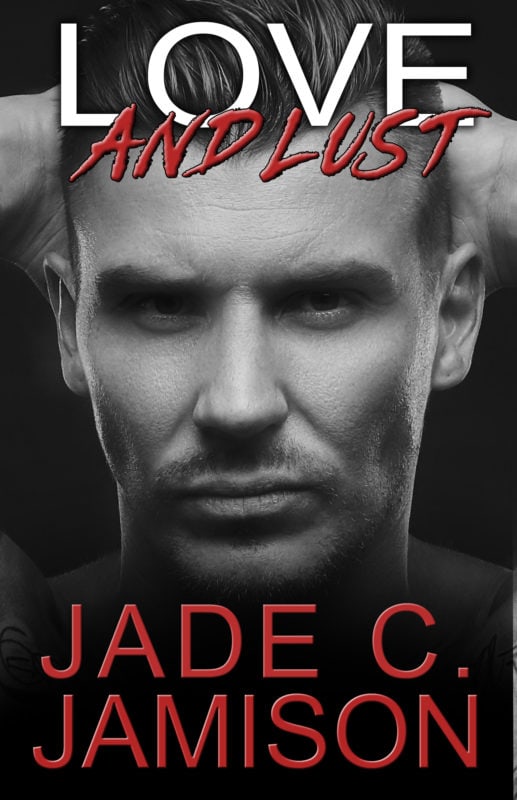 Would your inability to walk away be worth losing everything?
Samantha has never quite had a man as irresistible as tattooed bad boy Ryan across her desk, and she's been practicing law for a few years now. What the hell has gotten into her? She can barely concentrate as his quiet yet sexy charm oozes across the space, igniting her imagination.
He needs her legal assistance—but she needs something else from him: just one night between the sheets to get him out of her head.
If he says yes, she's racing down a dangerous path, because crossing that line could cause her to be disbarred, lose her business, her friends, everything she's worked so hard for.
So why the hell can't she stop obsessing over him? Will she throw it all away for one night of pleasure?
Curl up by the fire with a glass of wine or a mug of hot chocolate and settle into Winchester, Colorado—where the nights are cold…but steamy!
Please note that portions of this novel were previously published in 2011 as the book STATING HIS CASE and in 2016 as CROSSING THE LINE.
Order Now!
Other Books in "Small Town Secrets"