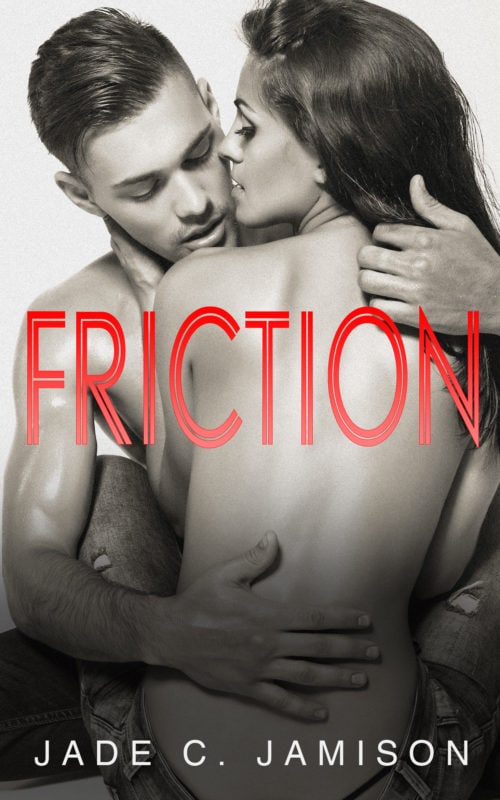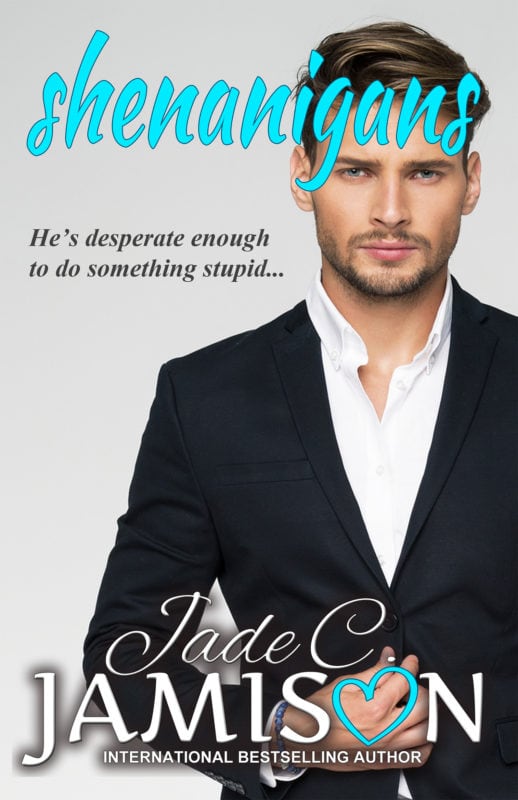 Conor Hammond is desperate.
Well, not quite—but desperate enough to do something potentially stupid. His high school reunion is right around the corner and, now that he's a wealthy business owner, all those girls who used to diss him will want to hit on him—and he needs a buffer. His assistant Morgan Tredway's going to help out by playing his fiancée for the weekend.
But then Conor notices how nice Morgan's legs look in those red heels…and Morgan remembers how she used to have a crush on her boss. That doesn't stop them from telling themselves that these shenanigans are just distractions. It'll be back to business as usual come Monday morning.
Except the emotions feel real.
When Conor's propositioned by the ultimate trophy girlfriend and Morgan's ex comes crawling back to her, will they look back on their weekend romance as just a fling or seal the deal?
More info →