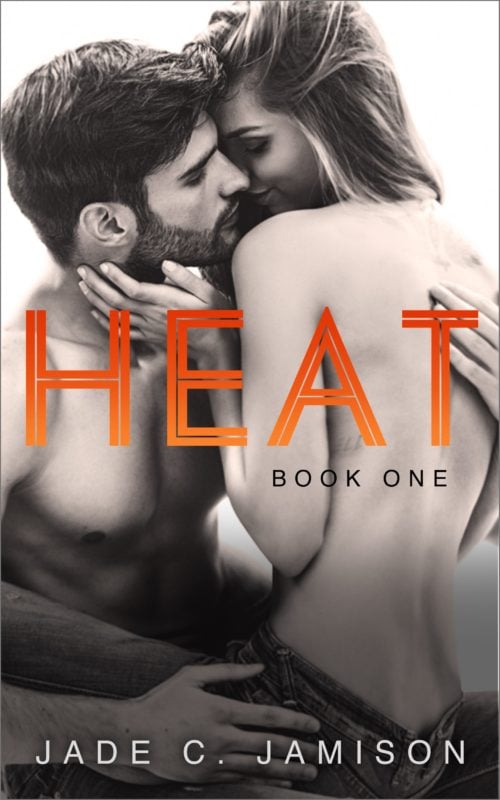 When Rachel Donahue arrives at the spa for her weekly massage, she is dismayed to discover her regular guy is gone but delighted to find he's been replaced by a hotter-than-hell guy with magic hands.  When her rubdown turns intimate, does she stay for the royal treatment or bolt when things get steamy?
(This book is a loose sequel to Finger Bang.)
More info →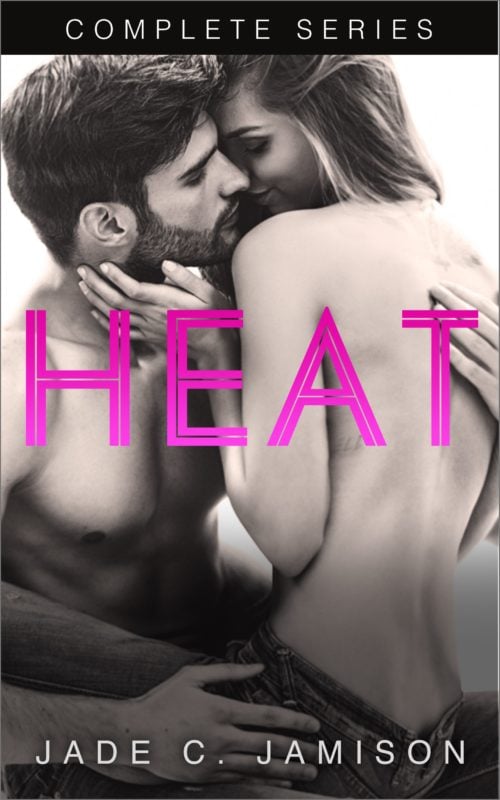 Rachel Donahue's dream job as a financial advisor makes her all work and no play. In fact, her only luxury is her weekly visit to the spa. But her regular masseuse is on leave due to a skiing accident and his stand in, a guy who goes by the moniker "Spike," is off-the-charts hot, exuding the most irresistibly sexy vibes Rachel's ever been drawn to—reminding her that she's a woman with needs. How the hell can she relax like she's supposed to when he'll be touching her bare flesh?
More info →