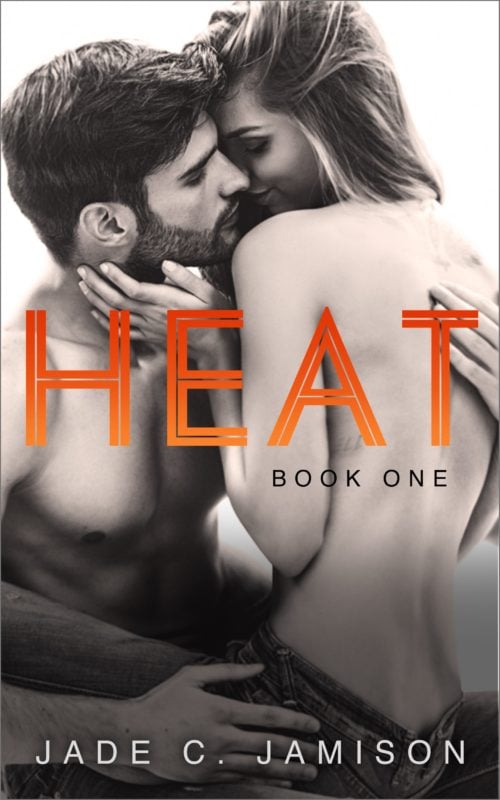 Rachel is about to get the happy ending she wasn't expecting…
When Rachel Donahue arrives at the spa for her weekly massage, she is dismayed to discover her regular guy is gone but delighted to find he's been replaced by a hotter-than-hell guy with magic hands.  When her rubdown turns intimate, does she stay for the royal treatment or bolt when things get steamy?
(This book is a loose sequel to Finger Bang.)
Order Now!