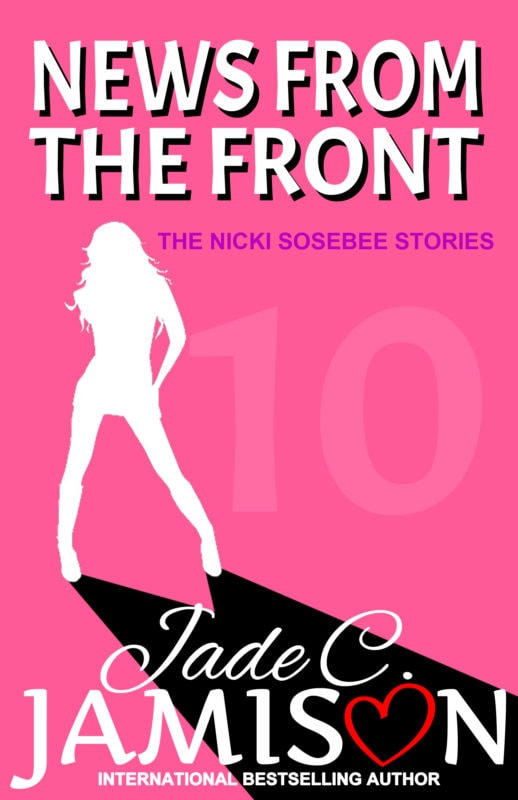 Nicki's a little older and wiser—so why isn't she happier?
Nicki's life continues going through upheaval but she's determined to make it work, just as she's vowed to report everything she discovers, whether the citizens of Winchester want to know the truth or not. And, like a dog with a bone, she can't help but continue to pursue realtor-turned-politician Gina McCafferty as the woman persists in making her play for Winchester's open City Council seat. But Nicki is learning over and over again that there is more than meets the eye when it comes to her fair city. As she delivers the news from the front in the battleground of the town of Winchester, she senses she might be uncovering the pawns in a deadly game.
Alliances are tested. Lines are drawn. And events are set in motion that will play out in deadly ways…
PLEASE NOTE: This book was previously published in 2016 as LIES.
Trigger warning: This book contains subject matter that may be disturbing for some readers. Due to language and content, this book is recommended for readers 18 and older.
Other Books in "Nicki Sosebee"