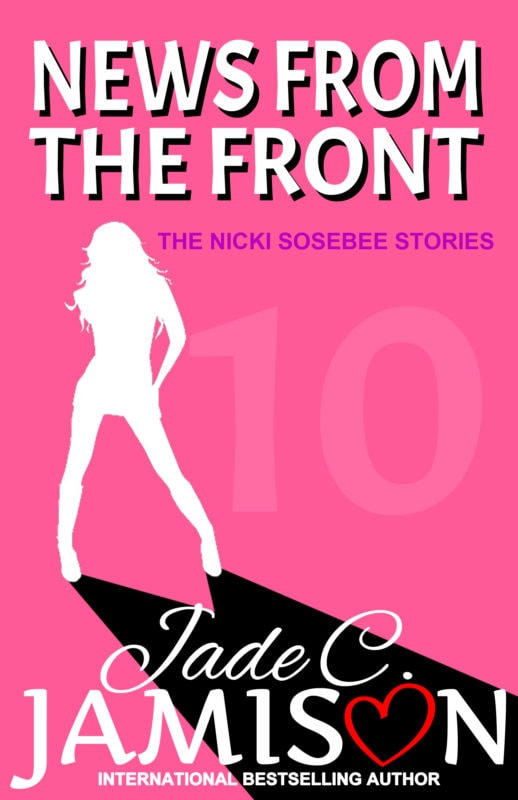 Like a dog with a bone, Nicki cannot help but continue to pursue realtor-turned-politician Gina McCafferty as the woman persists in making her play for Winchester's open City Council seat. But Nicki is learning over and over again that there is more than meets the eye when it comes to her fair city.
Alliances are tested. Lines are drawn. And events are set in motion that will play out in deadly ways…
PLEASE NOTE: This book was previously published in 2016 as LIES.
Other Books in "Nicki Sosebee"