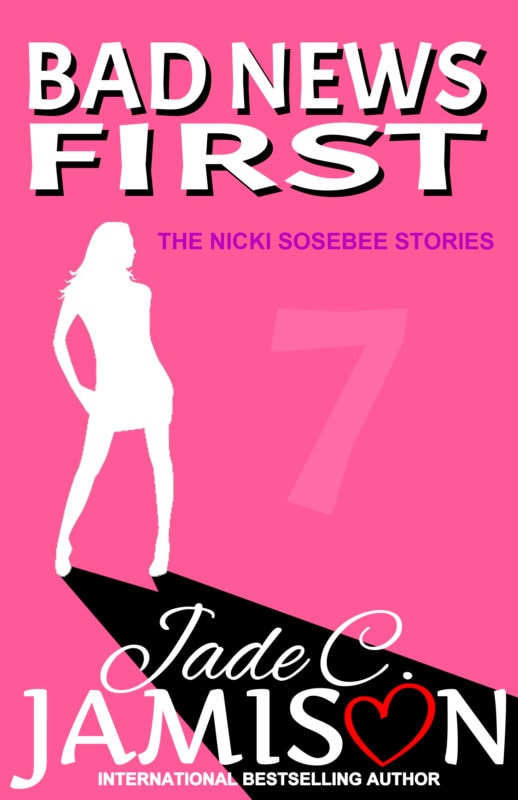 Nicki's life is falling apart.
The little life she'd set up for herself hung in a precarious balance—and it doesn't take much to make the house of cards collapse.
But she's still on a mission.
Disillusioned, Nicki starts to believe she is nothing but a tiny cog in a big machine, and as she opens her eyes to all that's around her, her life begins to fall apart. For the first time, she sees how deep the corruption goes in Winchester, so she does what she knows best—she reports what she finds, starting with the bad news first.
Unfortunately, it's all bad news. And as she gets closer to the truth, reporting the misdeeds she finds becomes more dangerous…
PLEASE NOTE: This book was previously published in 2012 as INNOCENT BYSTANDER.
Other Books in "Nicki Sosebee"