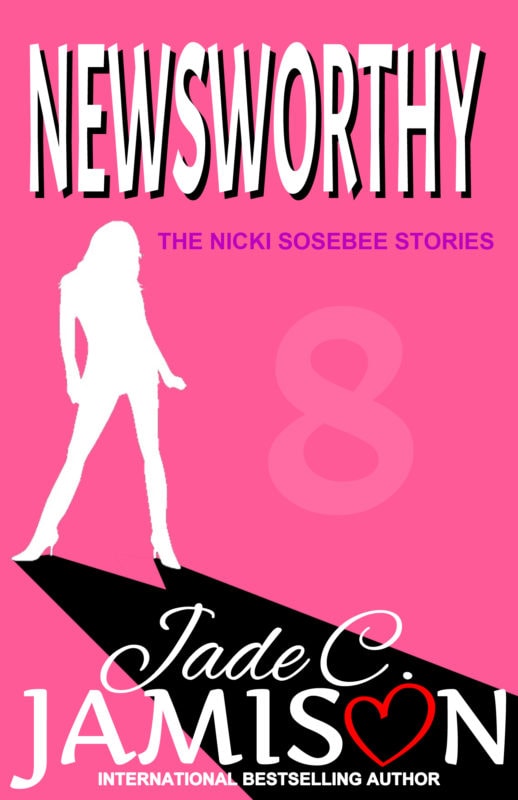 Now that Nicki has seen what the people in power in Winchester will do to keep their control, she understands that she needs to play it safe. Because she's threatened to topple the thrones of the town's rulers, she's on their radar.
Worse, Nicki feels responsible for the murder of a prostitute she's interviewed, so she wants to help other women in the profession. The only way she can is by reporting what she learns.
Unfortunately, that keeps her under the watchful eyes of the power players in her corrupt town…
PLEASE NOTE: This book was previously published in 2012 as BLIND.
Other Books in "Nicki Sosebee"