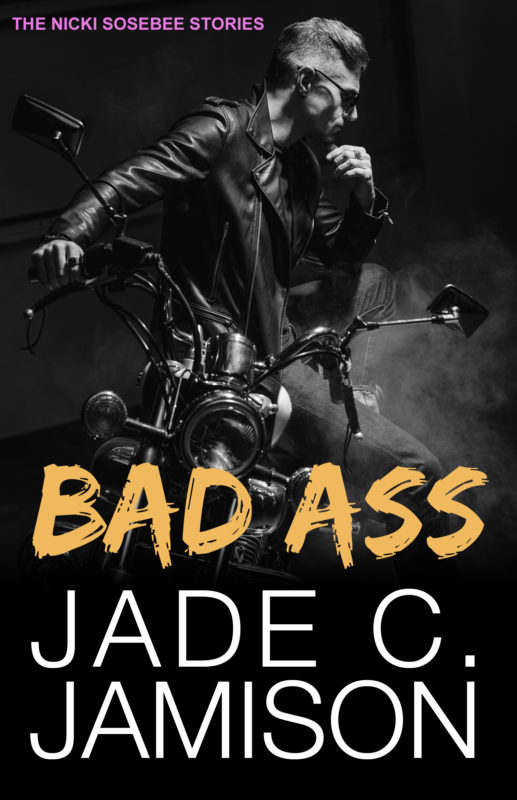 Sean might have always been a bad ass, but it didn't protect his heart...
See things from Sean's point of view for once in this prequel novella to the Nicki Sosebee Stories!
Nicki's going to a wedding but she needs a plus-one. When her boyfriend isn't able to accompany her, she asks her best friend Sean Ramsey, of course. How did Sean feel about her back then? Exactly when did he start to fall for her?
And for a glimpse even further into the past, enjoy "Love and Bromance," a collection of vignettes featuring Sean and Jesse as teens becoming young men. Catch them in their youth as they come of age. How did Nicki's life become intertwined with theirs early on?
Please note: the story Bad Ass appeared in the limited-release anthology Love in a Small Town.
Although this is a prequel to the Nicki Sosebee stories, it is best enjoyed as dessert. ;)
Order Now!
Other Books in "Nicki Sosebee"