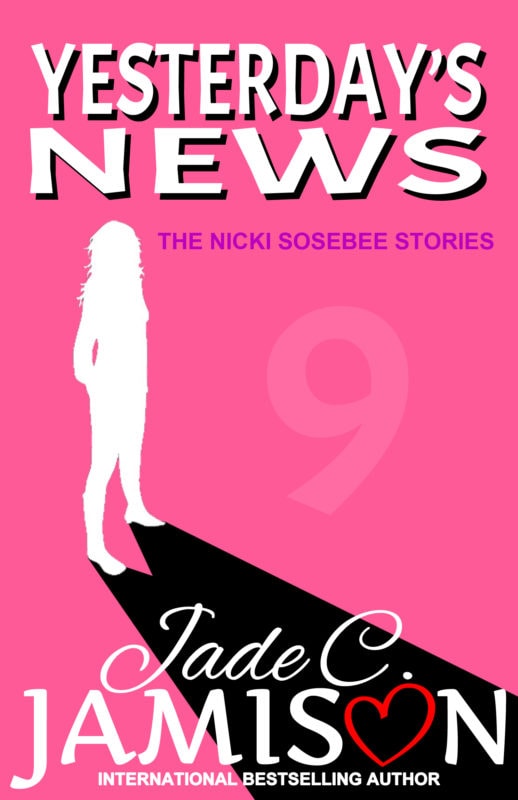 Some don't want to see the truth.
As much as she wants to, Nicki knows she can't fix everything that's wrong with Winchester. Her hope is to educate her fellow citizens so they can see the truth—for some, though, what Nicki's finding is yesterday's news.
And nobody cares. 
But when a woman who's running for city council seems intent on dividing the city, Nicki knows she must expose the woman for what she really is…
PLEASE NOTE: This book was previously published in 2014 as FAKE.
Other Books in "Nicki Sosebee"