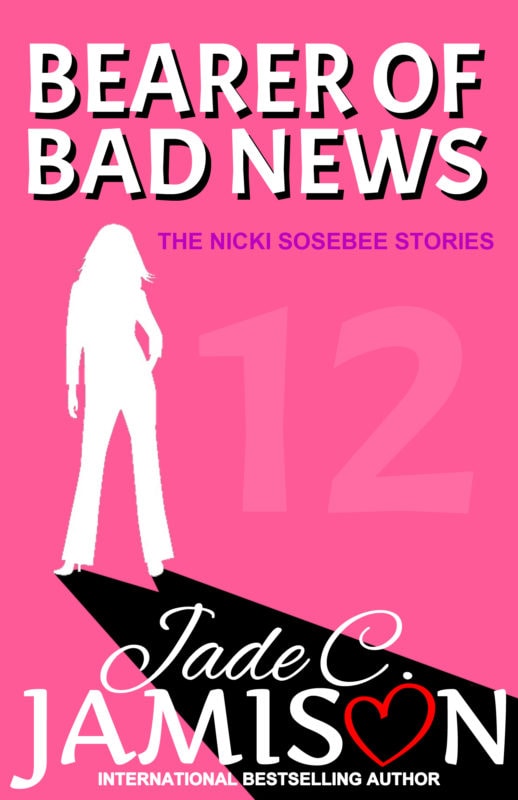 For once, the bearer of bad news isn't the reporter.
When Nicki loses someone close to her, she realizes that her investigative reporting is endangering not only herself but those she loves. Now she is forced to choose between walking away, just as many of her closest allies have urged her to do—or digging deeper to find the truth.
When Nicki notices she's regularly being followed, she knows her next move could be her last. How can she protect herself when she doesn't know who she can trust anymore?
PLEASE NOTE: This book was previously published in 2019 as WAKE UP.
Order Now!
Other Books in "Nicki Sosebee"