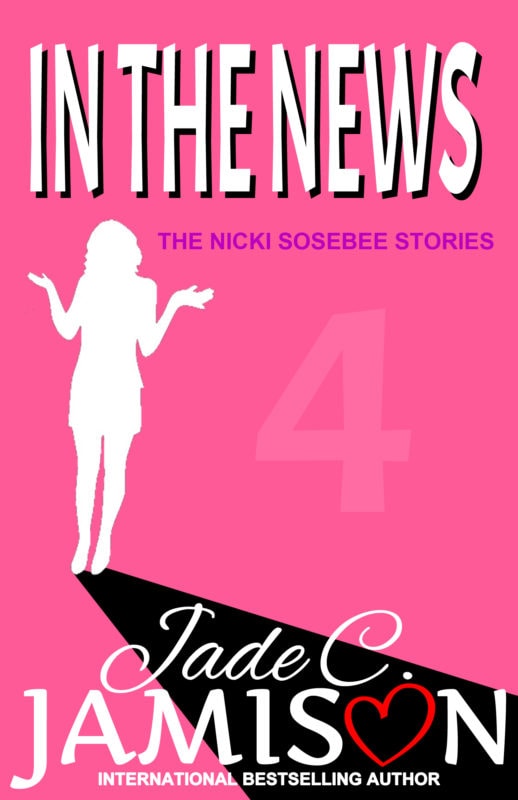 Some crimes only happen in small towns…
As Nicki's reporter skills improve, her boss Neal begins giving her better stories, key to moving up at the paper. This time, when a rash of robberies hits the downtown Winchester area, Nicki begins reporting the damage, hoping to help law enforcement bring the culprit to justice.
It's not long before she discovers that there's far more to the story than the petty crimes she's reporting.
As she uncovers the truth to share it in the news with her readers, she realizes that the reality behind something seemingly minor could damage her town in unthinkable ways…
PLEASE NOTE: This book was previously published in 2011 as RIGHT NOW.
Other Books in "Nicki Sosebee"