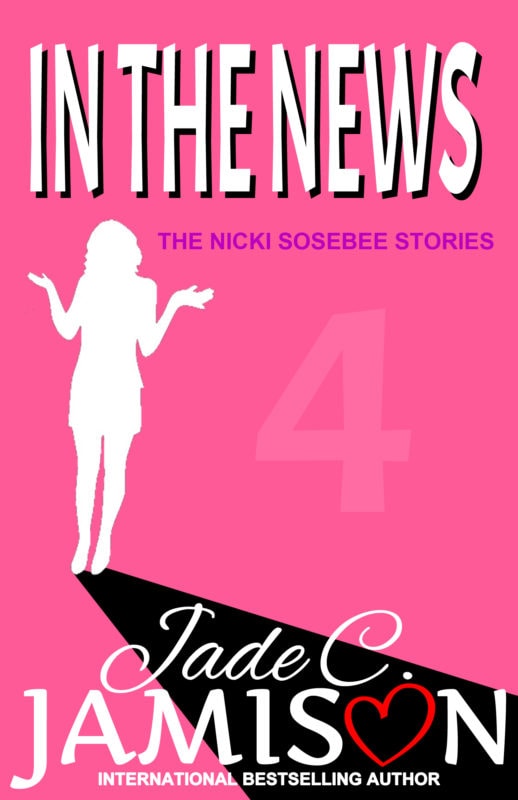 Some crimes only happen in small towns…
As Nicki's reporter skills improve, her boss Neal begins giving her better stories, key to moving up at the paper. This time, when a rash of robberies hits the downtown Winchester area, Nicki begins reporting the damage, hoping to help law enforcement bring the culprit to justice.
It's not long before she discovers that there's far more to the story than the petty crimes she's reporting.
As she uncovers the truth to share it in the news with her readers, she realizes that the reality behind something seemingly minor could damage her town in unthinkable ways…
PLEASE NOTE: This book was previously published in 2011 as RIGHT NOW.
More info →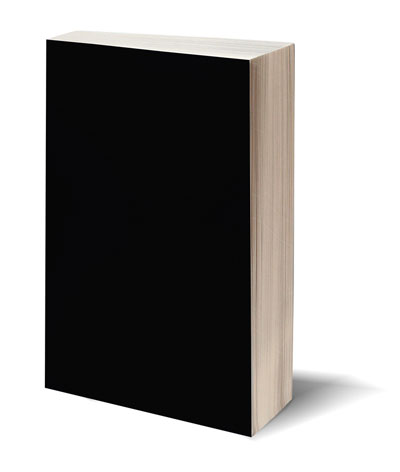 She's opened up her heart and home to him…so what if he's not who he says he is?
Kimberly opens her door to young soldier Brandon who says he was a friend to her oldest son who died while serving in the military. Her heart aches for this young man as they both mourn her son and soon their emotions become so much more. But as she gets to know him better, things don't quite add up.
Is Brandon really who he says he is?
What does he really know about her son's death?
And what does that mean for her future?
Through her uneasy trust, she tries to protect herself, but she's in deep. When she finds out the truth, will it be too late—not just for her heart but for her life?
Curl up by the fire with a glass of wine or a mug of hot chocolate and settle into Winchester, Colorado—where the nights are cold…but steamy!
More info →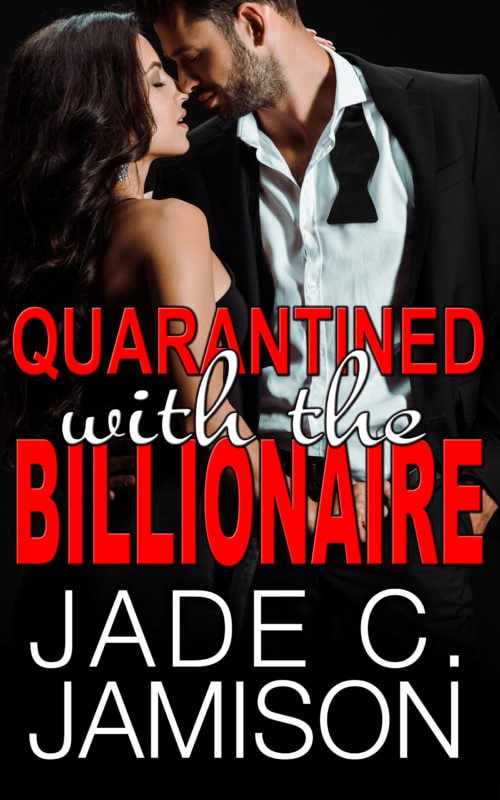 Before the onslaught of the deadly Coronavirus pandemic, Bailey might have been yearning for her boring but safe days prior to the shelter-in-place order that shut down her entire city, but the CEO of Essential Solutions chooses her to replace his faithful assistant who's come down with COVID-19.
Unfortunately, Bailey's contempt for the man is barely hidden beneath her guise of faithful employee. She doesn't know yet that Maddox Steel always gets what he wants.
And he wants her.
When the governor orders people to stay at home as much as possible, Bailey and Maddox shelter in place together. Seeing Maddox through new eyes, he becomes irresistible.
But both have secrets that threaten to devour them, and what seems a reasonable solution in the shadow of a deadly virus might not work in the cold light of day. When Maddox tells Bailey he's not the man she thinks he is, will she take the chance anyway? Can she prove to him that maybe he's wrong and love really can conquer all?
More info →