Let's take another trip down memory lane, shall we? I've been creating lists of rock star romance novels released since 2011 and now we're up to 2017 (update: I'm now trying to catalogue them for all time!). Let's just say by 2017 we all knew rocker romance was here to stay! Without further ado, let's take a look at some of the rock star books that came out that year!
January 2017
February 2017
March 2017
April 2017
May 2017
June 2017
July 2017
August 2017
September 2017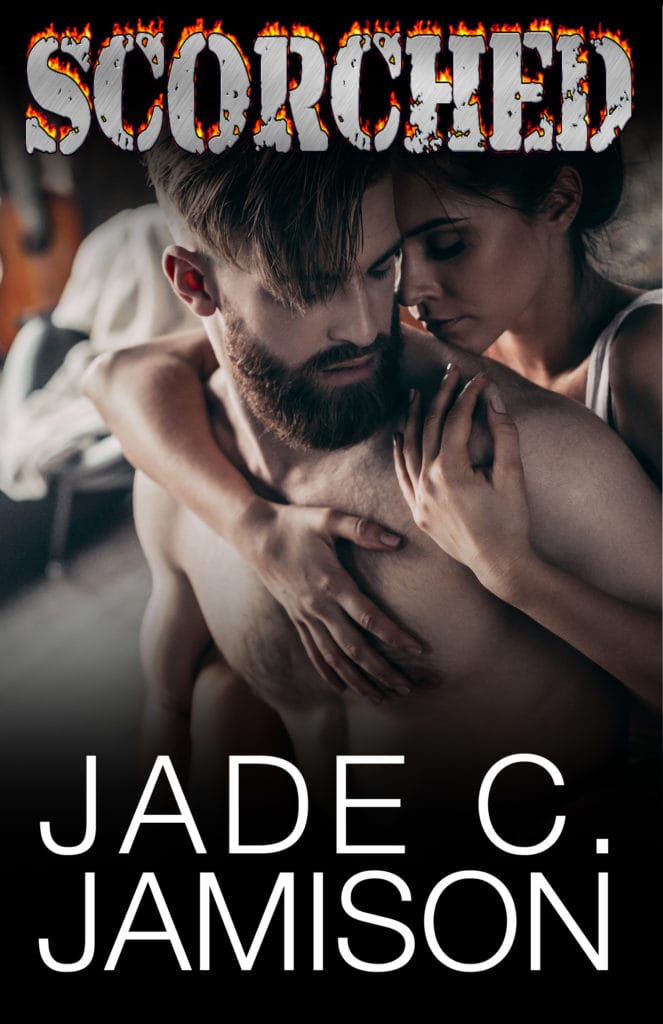 October 2017
November 2017
December 2017
And, boy, do the stories keep coming!
If you haven't already, check out the posts for rock star romance for the years 2011, 2012, 2013, 2014, 2015, and 2016! Or just pick a book and start reading already! 🙂 You can also check out 2018.
Or you can see ALL THE ROCKSTAR ROMANCE BOOKS FOR ALL TIME.