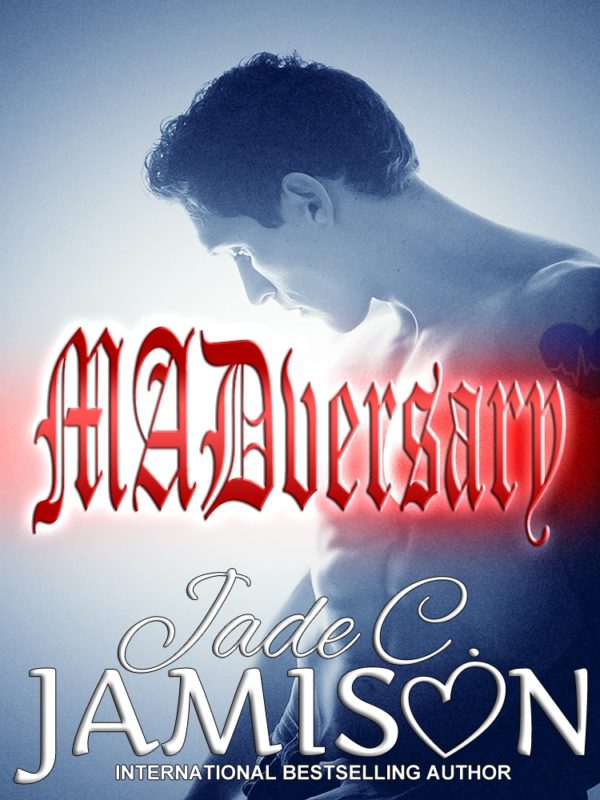 Nobody writes rock star romance like Jade C. Jamison!
They make sweet music together, but can it last?
About the Book
Megan Walker doesn't plan to attend her high school reunion, but her best friend Lisa begs her to come along. Megan doesn't want to risk running into her old boyfriend Tyler Green, a man who has since become a rich and famous rock star, the frontman of a heavy metal band called Madversary. Lisa convinces her that Tyler would never show up for something like a reunion, so Megan gives in, only to regret it. Because when Tyler does show up, the spark reignites, and she doesn't know that she can bear letting him go again.
Warning: Not for the faint of heart! This book contains explicit sex and naughty language. Proceed with caution…if you dare.