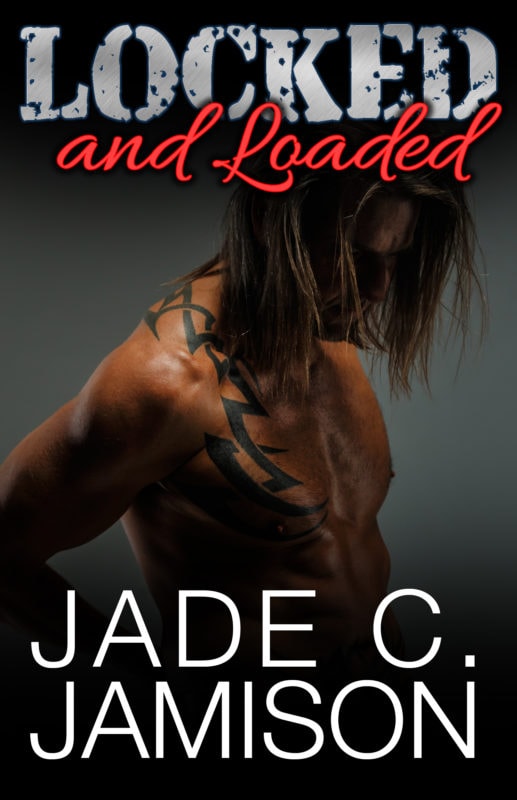 The FINAL book in the Bullet series.
Is it too much to believe that someone keeps returning to your life because it's meant to be?
More info →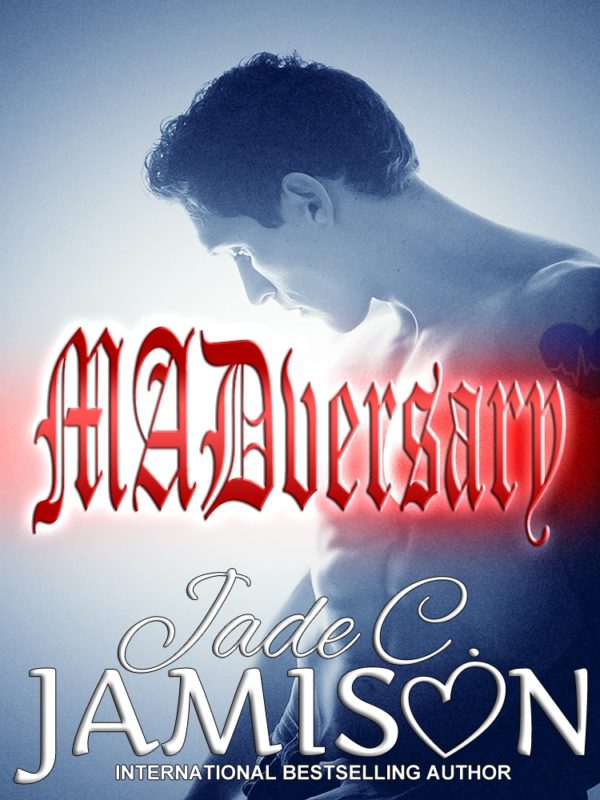 Nobody writes rock star romance like Jade C. Jamison!
They make sweet music together, but can it last?
More info →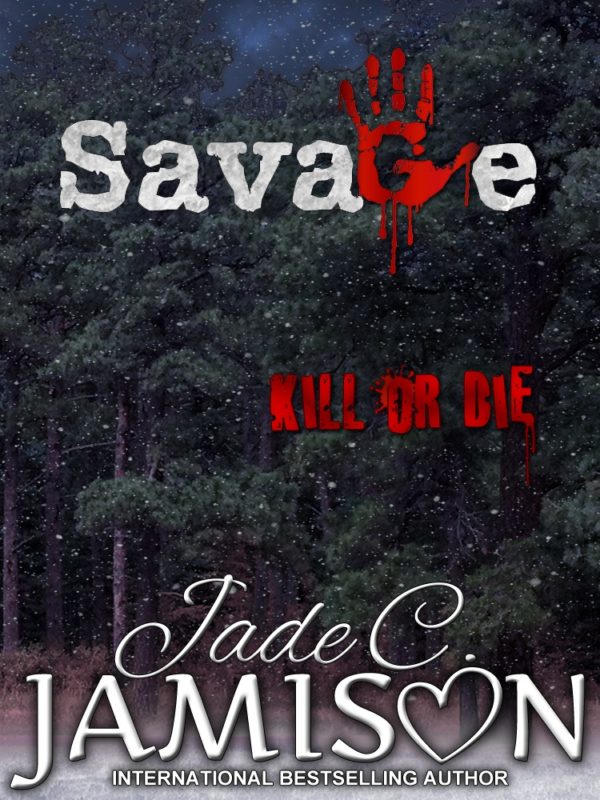 Kill or die...
From erotic romance author Jade C. Jamison comes a story about second chances and learning to love again.
More info →