And not only that…it's FREE through Monday, August 10.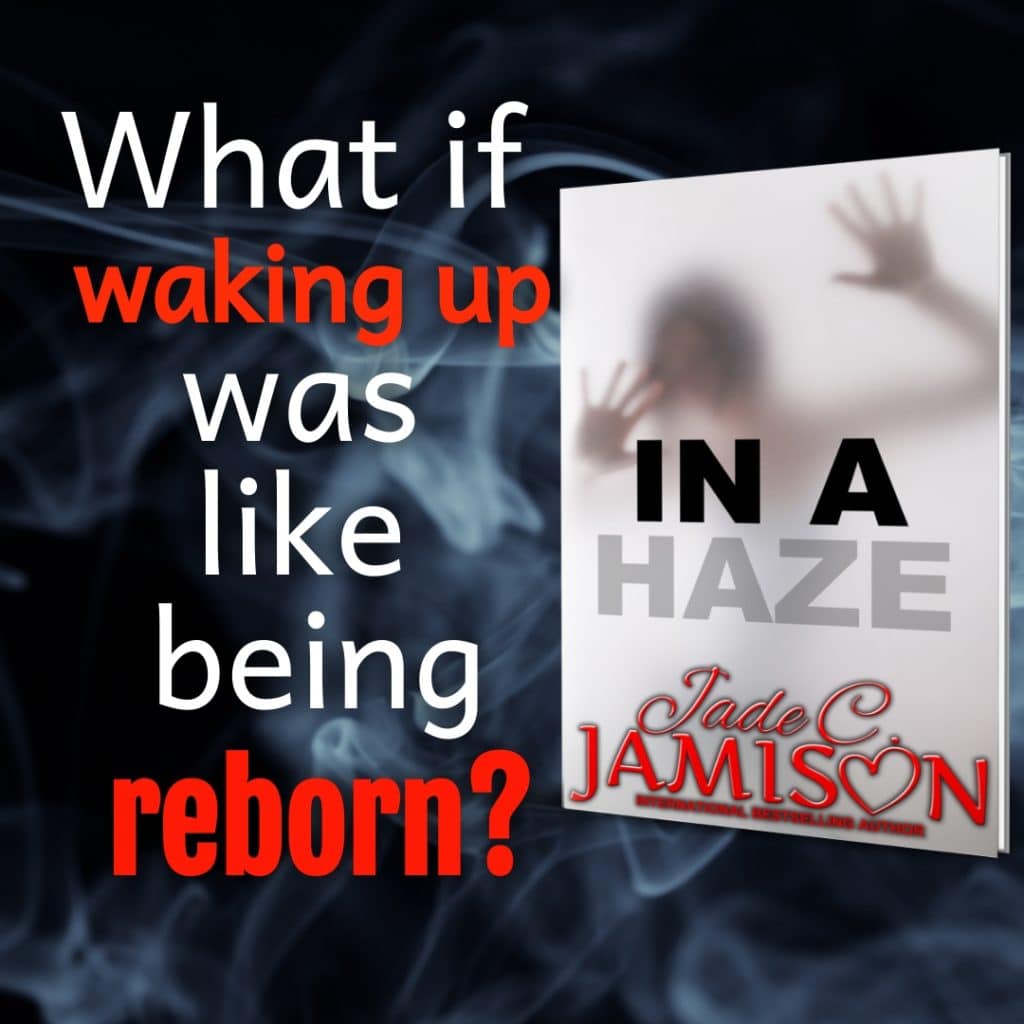 What if waking up was like being reborn?
That's what's happened to me. I wake up, and I can't remember anything.
I'm in a mental health facility, but I don't know why I'm here. I don't know who I am, and I don't know what's wrong with me.
After a while, I begin to suspect that they kept me in that haze intentionally…and now I'm awake.
My only salvation is the handsome man named Joe, a man who seems determined to protect me at all costs. As my life slowly unfolds before me, I begin to fall for him just as I realize I might not be able to trust him or anyone else around me. There is an ugly truth somewhere underneath all this.
But will I be able to maintain a sane frame of mind until I can discover what it is?
Or will they once more bury me in a haze?
I hope you love this book! Here are the details:
Amazon: https://www.amazon.com/dp/B08FBJ91R9
If you don't do the Zon, you can fill out this form here and I'll send you a copy: https://forms.gle/ABEjEo6wJBzrWAHH9
BLOGGERS/REVIEWERS: Want more info? You can sign up here: https://www.subscribepage.com/b2n4y0
Last but not least…to all my faithful readers out there: I have entered this book into Amazon's UK Storyteller's writing contest and one of the things (I believe) they look at is how well it sells. So if you could share the word and leave an honest review, I'd ever so much appreciate it. Thank you for all you do for me!