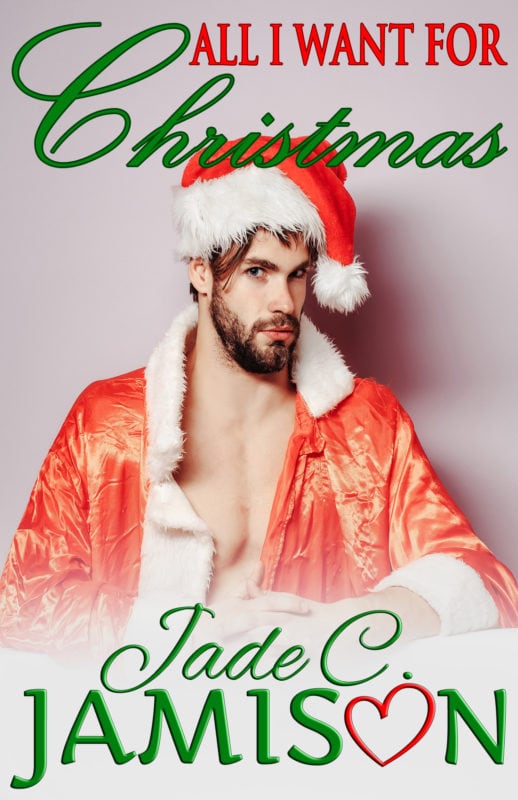 All I wanted for Christmas was for my little boy to be happy…
so I took him to meet Santa Claus in the mall, and he could tell the jolly man all of his wishes and hope that they would come true.
But it was also magical for me…because it turned out that the guy in the Santa suit was HOT. Underneath the white hair and beard and padding was a guy that could melt my panties with a look.
The danger was that he had the potential to melt my heart…
Order Now!