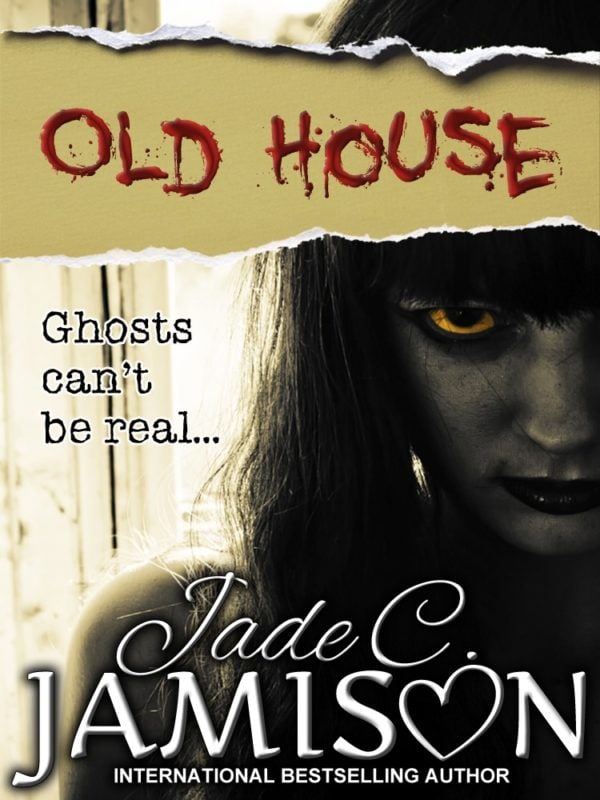 From erotic romance author Jade C. Jamison comes a horror story that you won't want to read after dark...
Ghosts can't be real.
About the Book
Kenzie Sampson is home on Christmas break during her first year in college. She's had more than the usual trouble adjusting to her new environment away from home, but she's not about to tell her family, who have had enough to worry about, including plenty they haven't told her. Worse yet, Kenzie discovers that just because you don't believe in ghosts doesn't mean they don't exist…and she doesn't know how to deal with them or her own demons as she adjusts to the old house that's her family's new home.