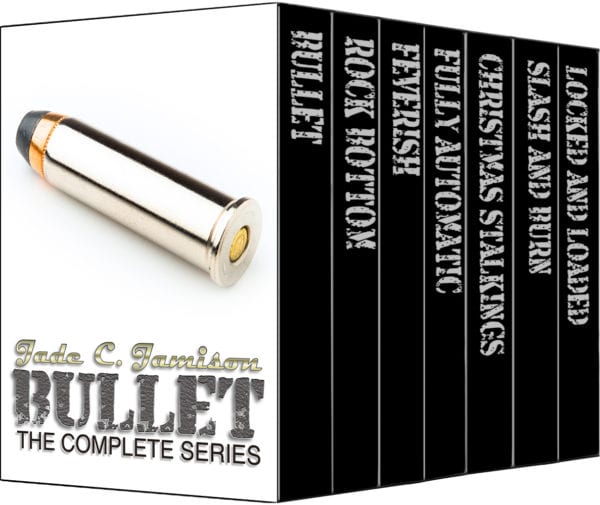 Find out why readers have dubbed Jade C. Jamison the "Queen of Rock Romance" with the complete Bullet series, described as "gritty," "raw," and "real." Realistic rock stars, real angst and heartache in this true-to-life glimpse of sex, drugs, and rock and roll.
More info →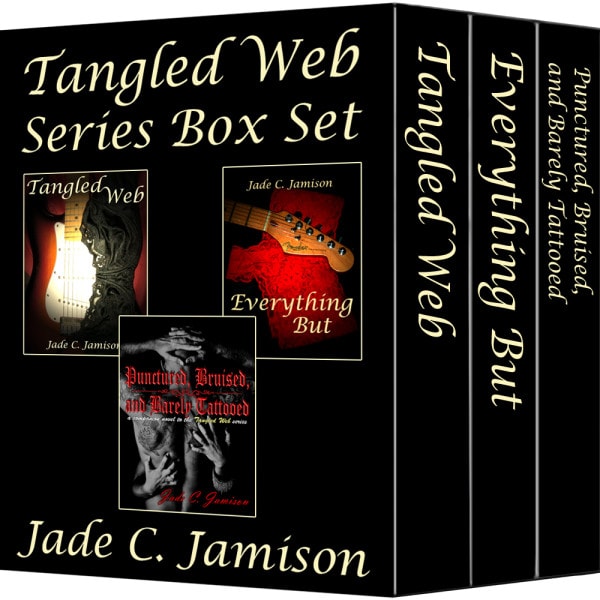 Jade C. Jamison's "other" rock star romance series!
Includes TANGLED WEB, EVERYTHING BUT, and the companion novel PUNCTURED, BRUISED, AND BARELY TATTOOED...as well as three never-before-seen bonus stories!
More info →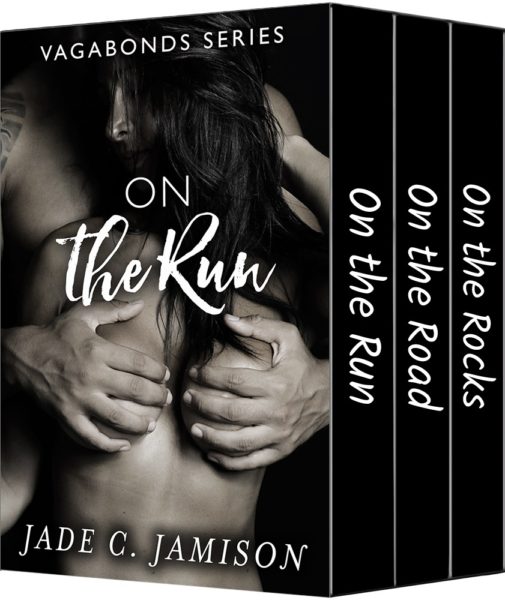 You know me as rock goddess Kyle Summers. But you don't know me. Not really.
More info →