Happy New Year!
I drew winners for my Gratitude Giveaway this morning (if your name is Melissa or Petra, please check your email).  The prizes were signed paperback books and ebooks or a gift card.  I plan to do more giveaways this year for you, my faithful reader, so please stay tuned!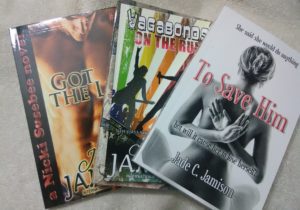 I'm looking forward to an awesome year and I wish the same for you.
In the meantime, what are you thankful for?  And what do you plan to accomplish in 2018?