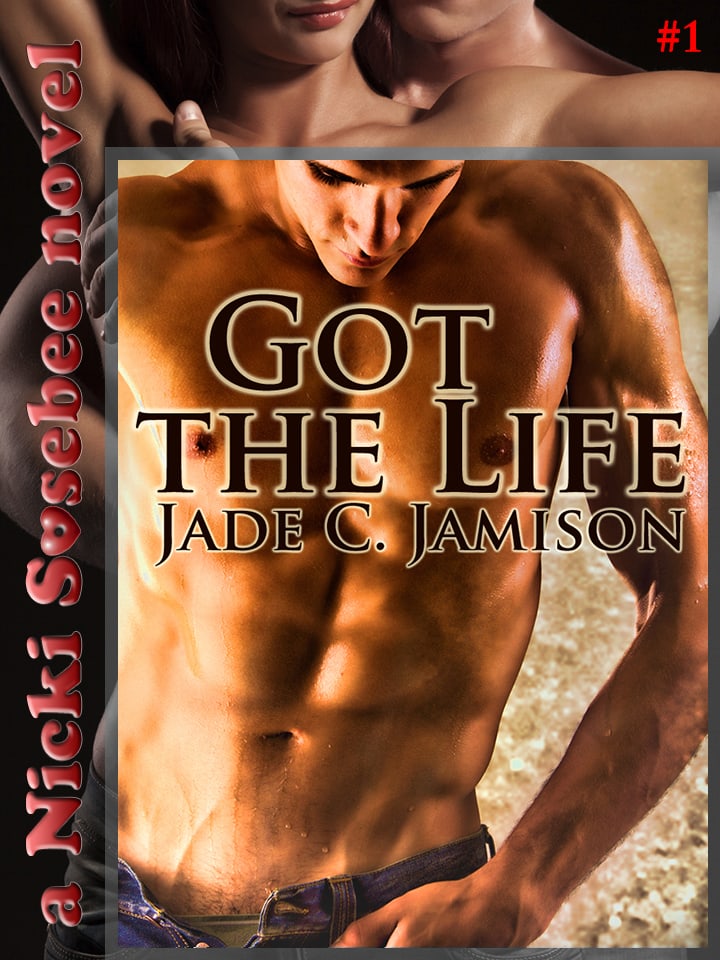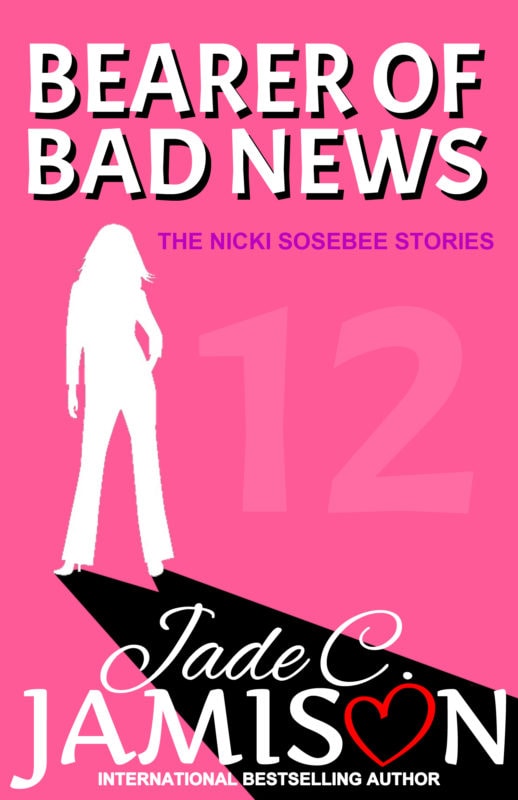 For once, the bearer of bad news isn't the reporter.
When Nicki loses someone close to her, she realizes that her investigative reporting is endangering not only herself but those she loves. Now she is forced to choose between walking away, just as many of her closest allies have urged her to do—or digging deeper to find the truth.
When Nicki notices she's regularly being followed, she knows her next move could be her last. How can she protect herself when she doesn't know who she can trust anymore?
PLEASE NOTE: This book was previously published in 2019 as WAKE UP.
More info →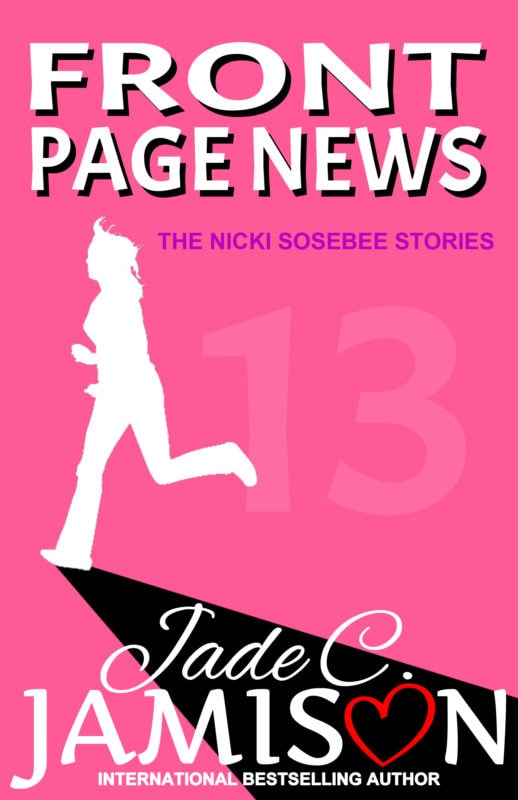 All Nicki's investigations have led to this moment.
Will she bring down Cecil Montgomery, the puppet master behind all evil in Winchester? Will she find out who Blackie really is? And, when she discovers all their dirty deeds, will she be able to save herself or will they stop her from revealing everything?
Nicki is in the most dangerous spot she's ever been in. Now that she no longer has her protector, she's on her own. In her pursuit of justice, trying to bring down every corrupt person she knows in her beloved Winchester, she's made some headway—but, thanks to the likes of her main nemesis Montgomery and his hitman, it's between her and them...and they've got a lot more practice. Will Nicki survive this ultimate endgame or will she become another dead body making front page news, leaving Montgomery to keep running Winchester, business as usual?
Enjoy the nail-biting finale to the Nicki Sosebee stories!
More info →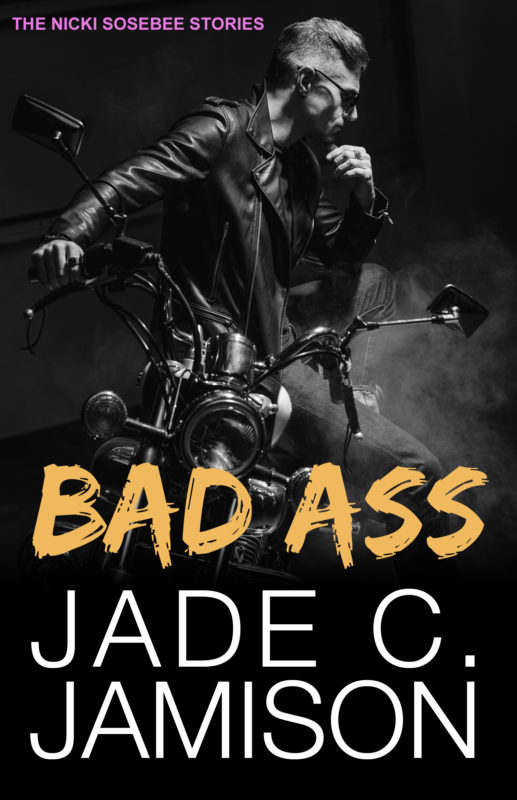 Sean might have always been a bad ass, but it didn't protect his heart...
See things from Sean's point of view for once in this prequel novella to the Nicki Sosebee Stories!
Nicki's going to a wedding but she needs a plus-one. When her boyfriend isn't able to accompany her, she asks her best friend Sean Ramsey, of course. How did Sean feel about her back then? Exactly when did he start to fall for her?
And for a glimpse even further into the past, enjoy "Love and Bromance," a collection of vignettes featuring Sean and Jesse as teens becoming young men. Catch them in their youth as they come of age. How did Nicki's life become intertwined with theirs early on?
Please note: the story Bad Ass appeared in the limited-release anthology Love in a Small Town.
Although this is a prequel to the Nicki Sosebee stories, it is best enjoyed as dessert. ;)
More info →