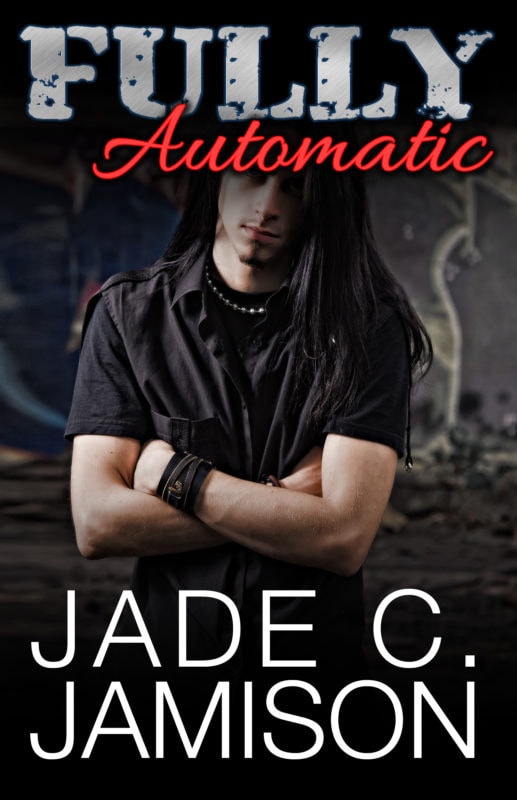 You might think you know rock star Brad Payne's story, but think again. There's so much more to his story than what Valerie knew. See Brad before Valerie came into his life and, when he was playing back burner to Ethan, see what Brad was up to when no one else in the band was looking.
More info →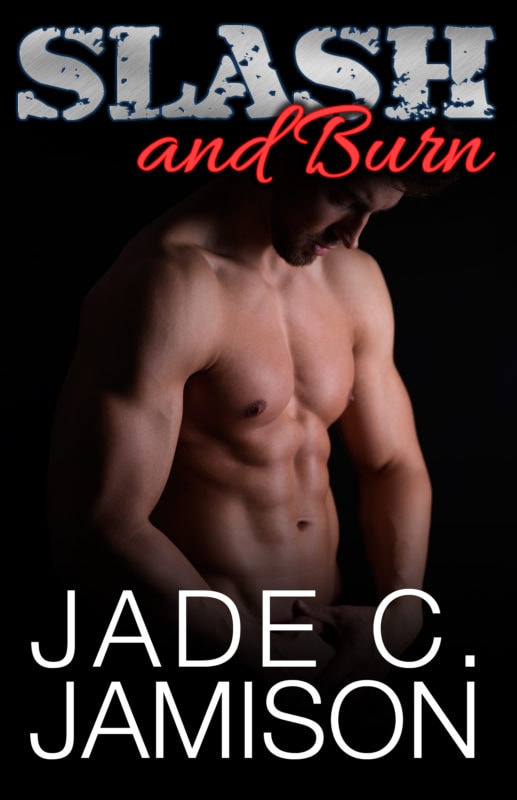 Is theirs a match made in heaven…or hell?
Nick Channing, drummer for Fully Automatic, has never taken relationships seriously. He's had fun and met dozens of women—mostly one-night stands—and he prefers it that way. From his parents to his friends, he's witnessed love and relationships firsthand and believes women are nothing but a headache.
More info →