Can you believe Bullet turned four last month?  CRAZY!  Like a kid, the books grow up too quickly too.  🙂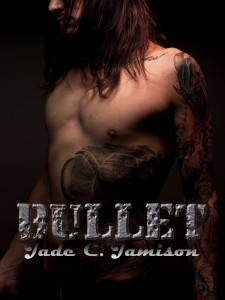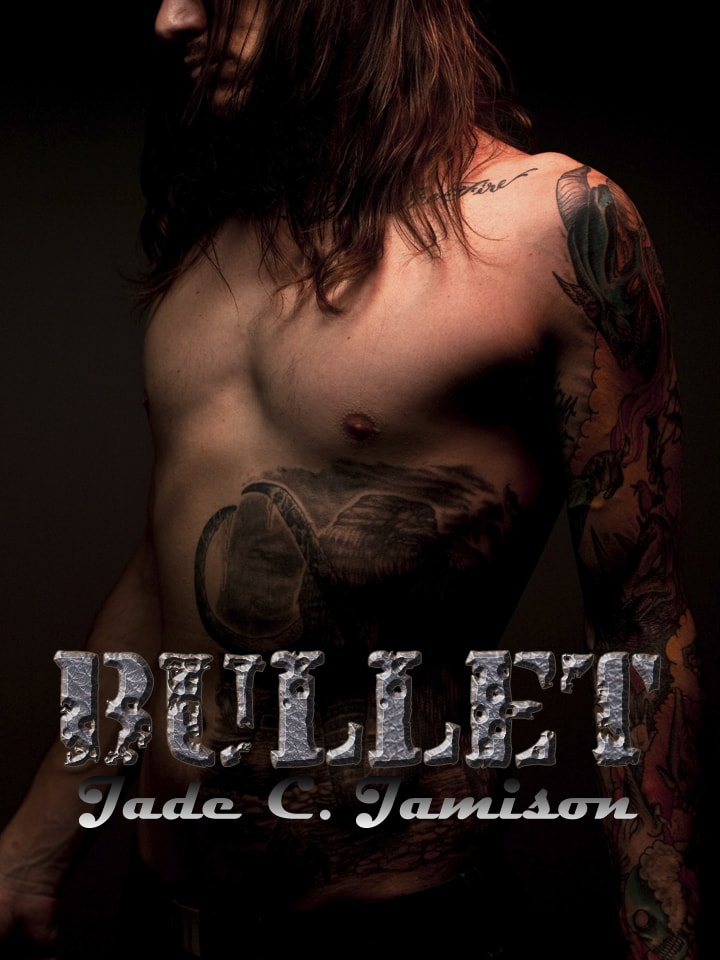 But even though Bullet is my bestselling book, there are still lots of people who haven't read it…which means there might be a few of you who have just become immersed in the story.  If that's you, then Bullet is brand new.  But whether you're new to the series or you've enjoyed it since its release, you might appreciate the fun extras.  I wrote them for the first blog tour (and other bloggers who asked) and gathered most of them in the anthology Quickies, but you can also find most of them online…and I've gathered them here for your convenience.  I hope they help ease the book hangover Bullet caused.  🙂
Oh…it goes without saying, I don't recommend reading these extras until you've read the book.  SPOILER ALERT!
Without further ado, here they are:
Alternate POV Scene – Becca the Bibliophile
This scene from Brad's point of view takes place when the band is living in their first apartment and Val and Ethan have finally "hooked up."  Focuses on a conversation between Brad and Ethan
Deleted scene – Z. Elizabeth
Val gets a phone call from Ethan's estranged father and has to tell Ethan
Interview with Jet – Momma's Books
This was a lot of fun!  A young woman interviewing Jet right after a concert while something steamy is going on nearby…
"Buried" – The SubClub Books
"Enough" – The SubClub Books
Neda of The SubClub Books requested interviews with both Ethan and Brad as well as short stories for them both.  "Buried" is from Brad's point of view and takes place later on, after the band has achieved some success.  It takes place during a phase when Val is single.  "Enough" is from Ethan's POV after he's survived an overdose.
"The Arrow" – Shh Mom's Reading
Denise with Shh Mom's Reading requested that I write a story about Brad's arrow tattoo, the one Valerie notices while they're drinking Starbucks and having an uncomfortable but necessary conversation.  The mention of the arrow tattoo piqued her curiosity and maybe it did yours, too!
"Dinner with the Girls" – Shh Mom's Reading
Told from Clay's viewpoint, a short story about having dinner with Valerie and his daughter
Mother's Day Story – Shh Mom's Reading
This story takes place after Bullet.  It's from Val's POV but told in third person…and it's about a new baby!
~ ~ ~
Do you enjoy extras like these?  Do they enhance the story, ease the book hangover, help you enjoy that universe more?  This author wants to know!